I have discovered a lot about myself over these last few weeks so I hope it's not too late to have a New Years Resolution. Here recently I have discovered that I expect more out of others than I expect out of myself. Do you ever do that....why do we do that. So, starting today, one of my prayers is to hold myself to the same standards as I hold others.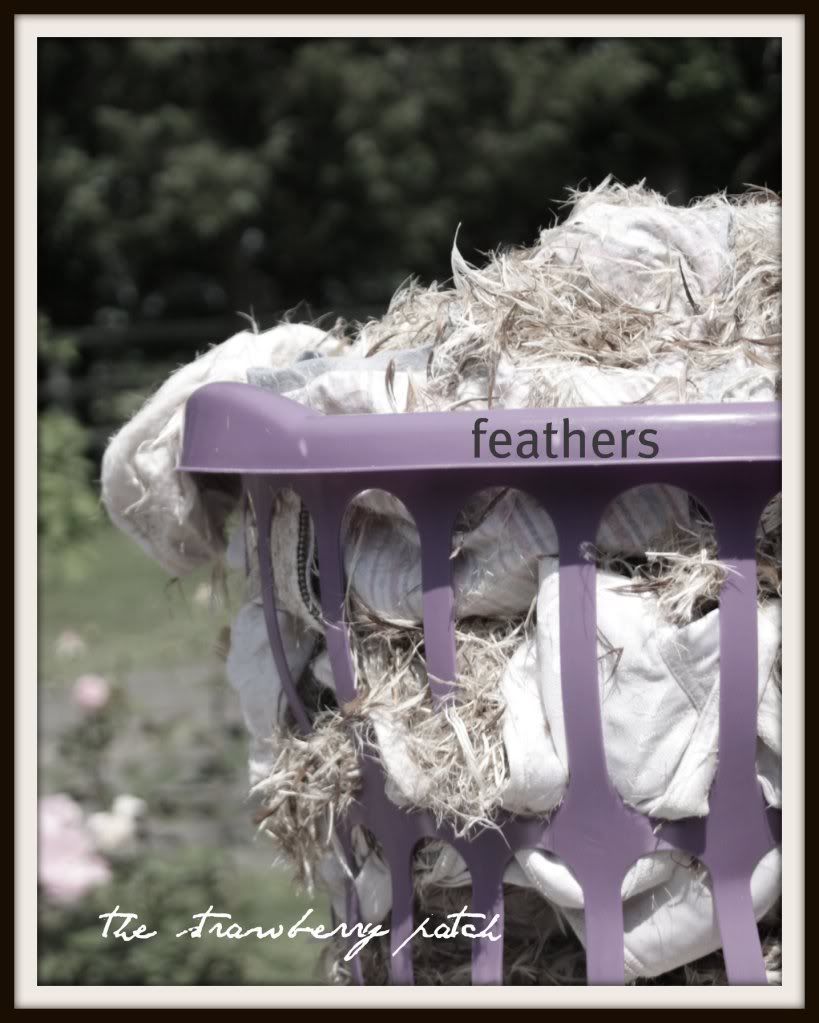 Moving on.....you know the expression, "it will all come out in the wash." Well, it will....one way or the other. Just take a look at all these precious feathers that decided they were tired of being confined to the inside of a ticking pillow....they were ready for some fresh air and decided all this while they were getting a bath in my washer. They all came out in the wash. Needless to say, I will have feathers floating around my house for years to come.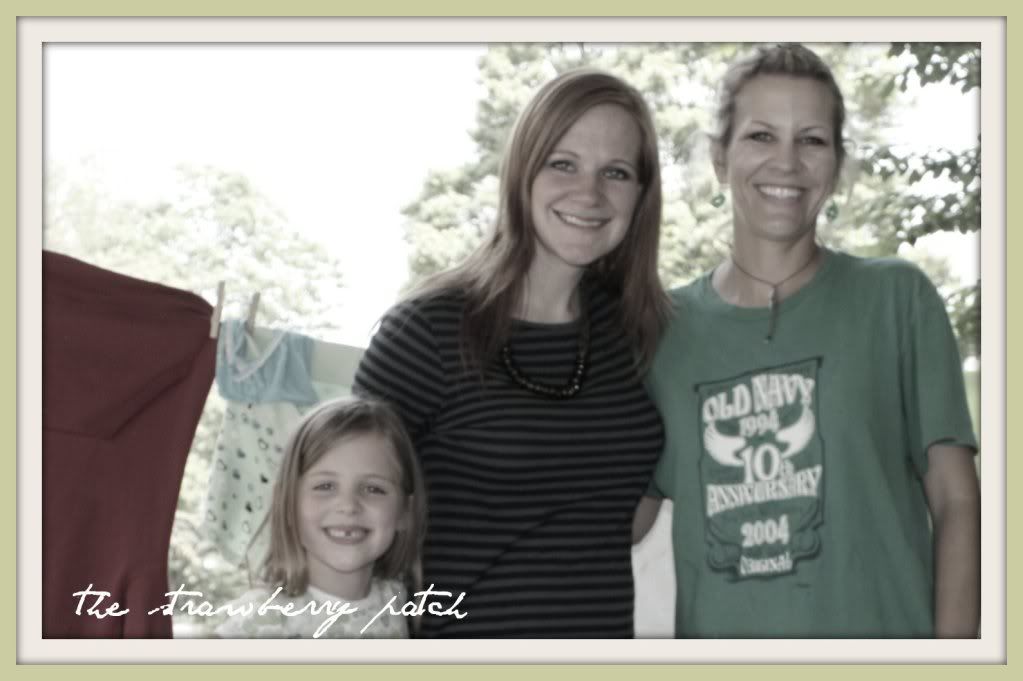 I will be giving away one of my pillows, your choice, to the first person who can identify this precious gal in this photo with me. I just met her a couple of weeks ago at the Spring Barn Sale and she bought a buffet/dresser to put in her little boy's nursery. She wanted a little extra funk to it so I scuffed it up a little more and add a touch of turquoise to it's dimension.....nothing drastic, only subtle effects.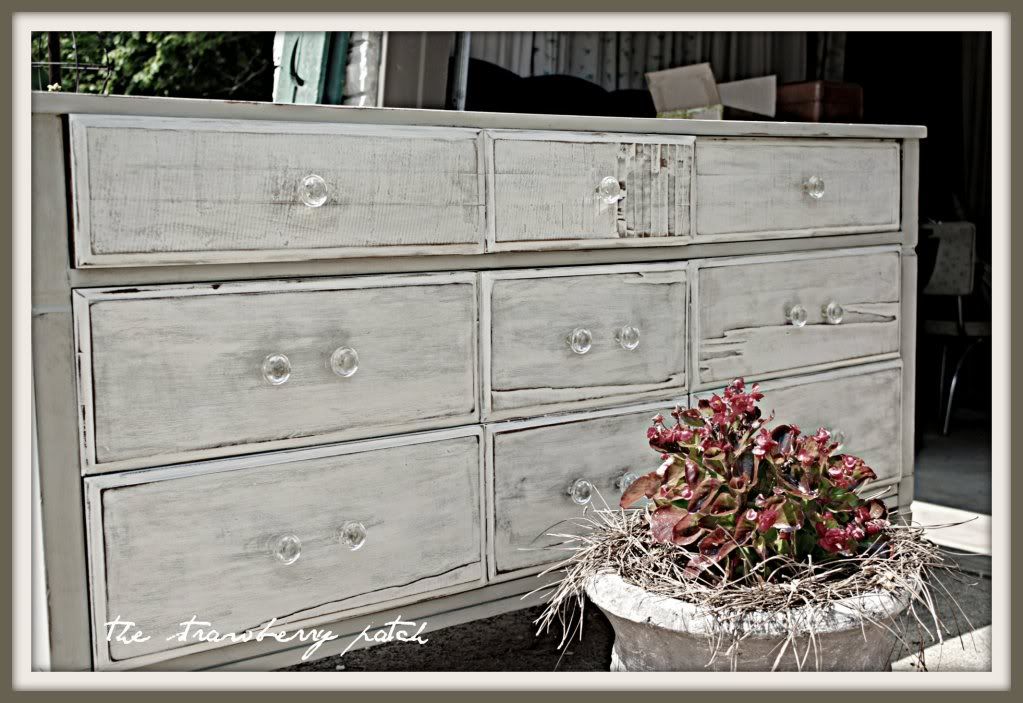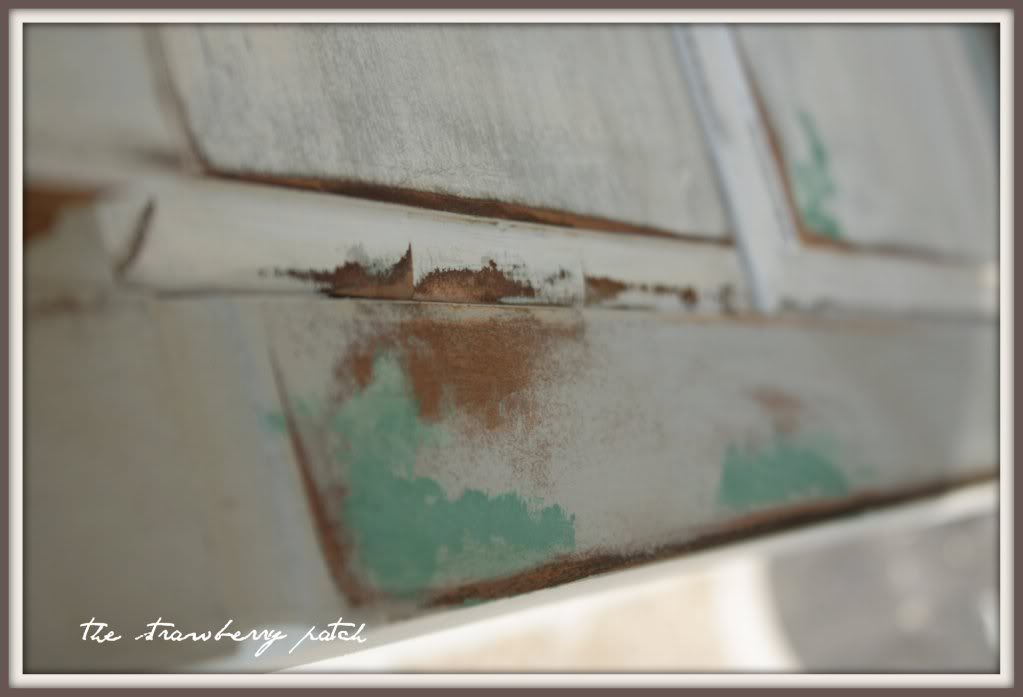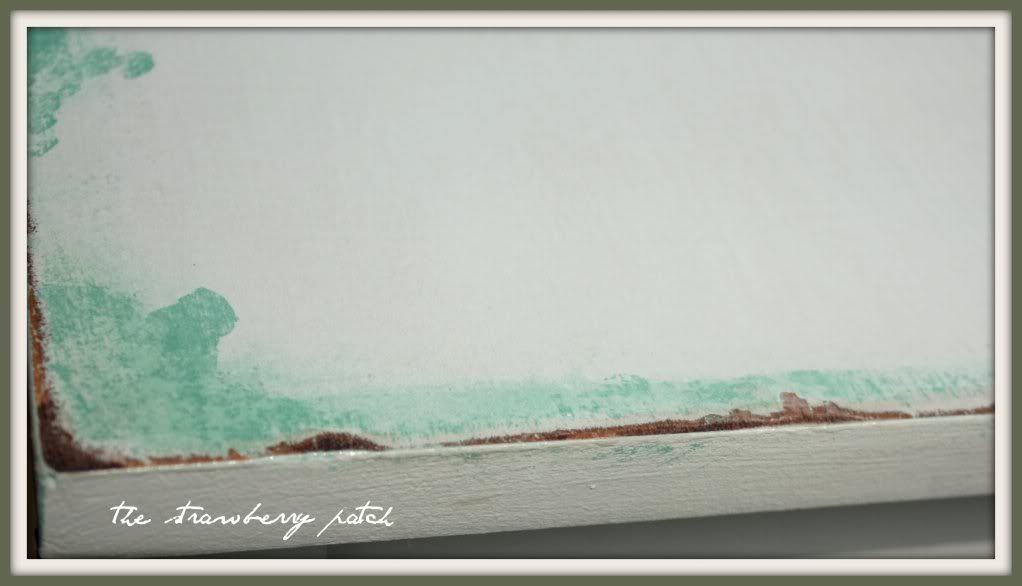 This gal has such a sweet tempermant, so genuine, so real....it makes you want to get to know her better. I will give you a hint....her last name is Camp and her husband is a well known Christian Music Artist. As you can tell, I was dressed in my normal, slouchy (as my kids refer to it) attire....oh well, comfort over style. Leave me a comment below with your answer.
We already have a winner....January Alexander answered the question correctly--Congrats...
This is Adie and Bella, wife and daughter of
Jeremy Camp
, a very talented and successful Christian Music Artist. Can you tell I am excited she visited my sale and actually owns one of my pieces. Yippie!!!!!!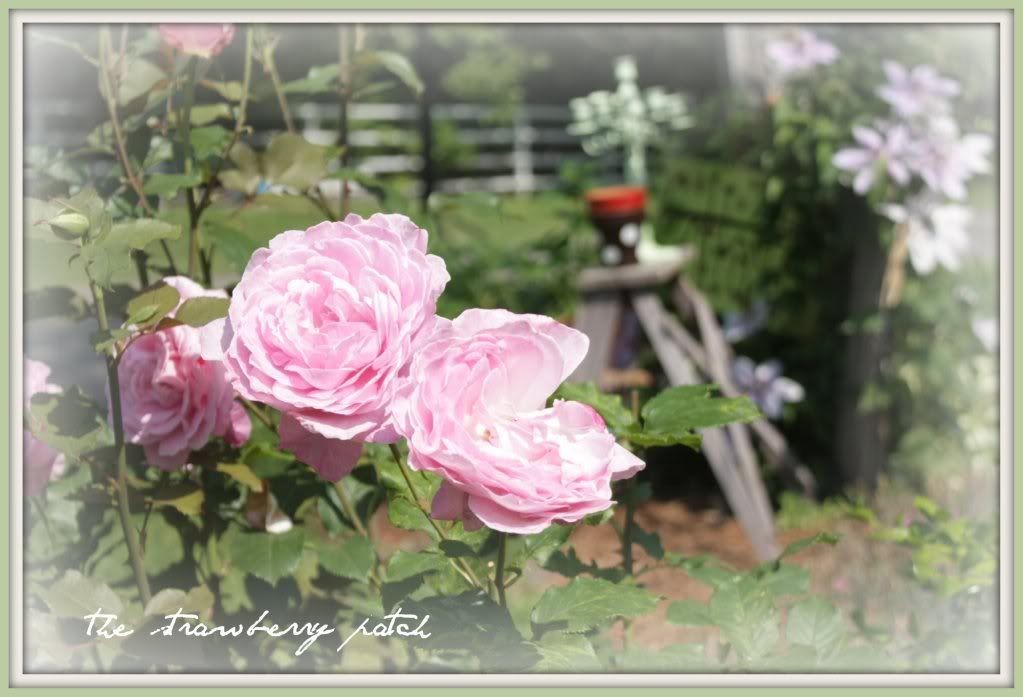 Last but not least, do you remember your grandmother's rose scented bathroom spray? These New Dawn roses smell exactly like that......the strongest smelling rose I have ever grown.....getcha one.