This is what I have been up to.....
Spray painting this brass bed for a customer......doesn't it look good!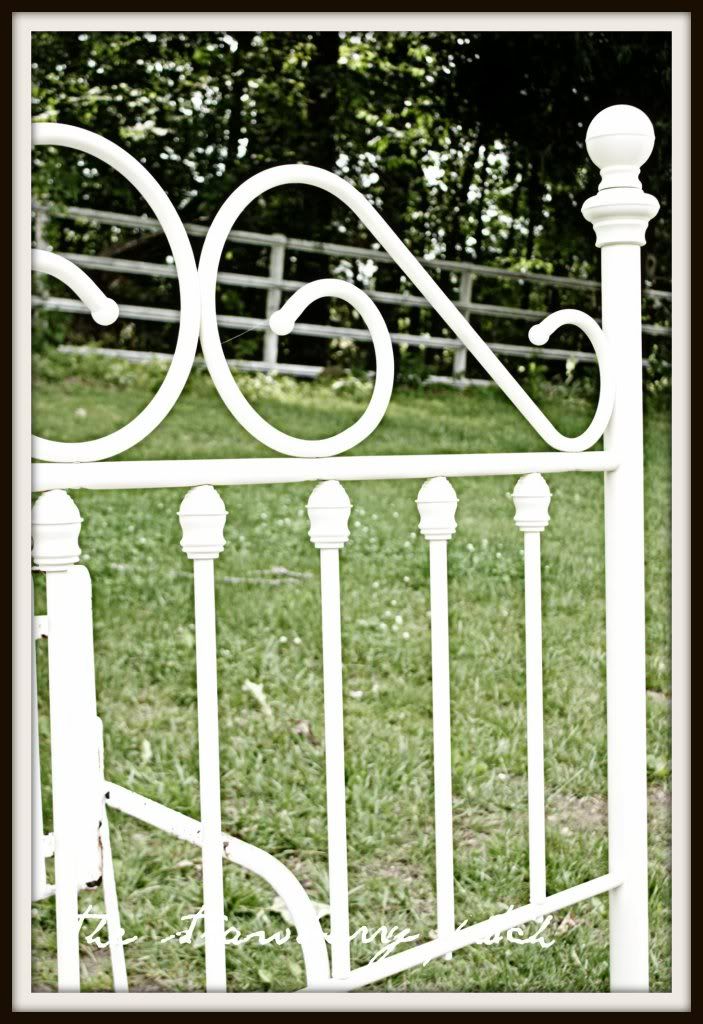 Making a vintage style Peace sign shirt for an adorable little girl who loves everything I make...She is in Kailen's grade and her mom told me she loves everything I make for Kailen. I guess I need to just start sewing for Gracie because my kids don't appreciate anything I make for them. That's just the way it goes I guess.....
Making a custom Love Banner for a local photographer who is going to use it in in Bridal Portraits.....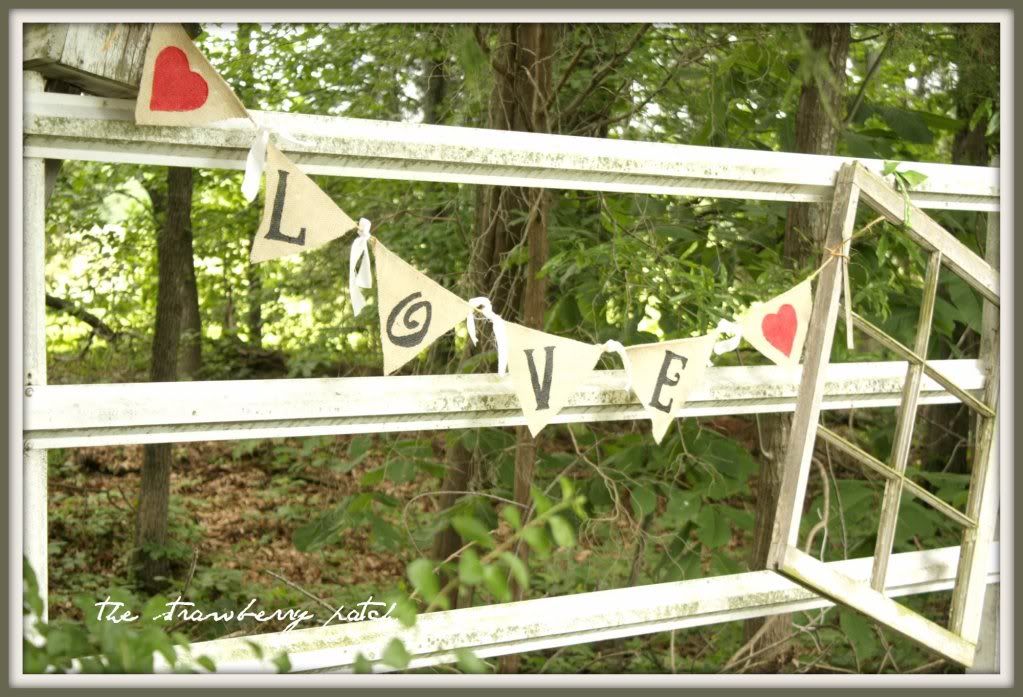 And finishing up a bed side table for a gal......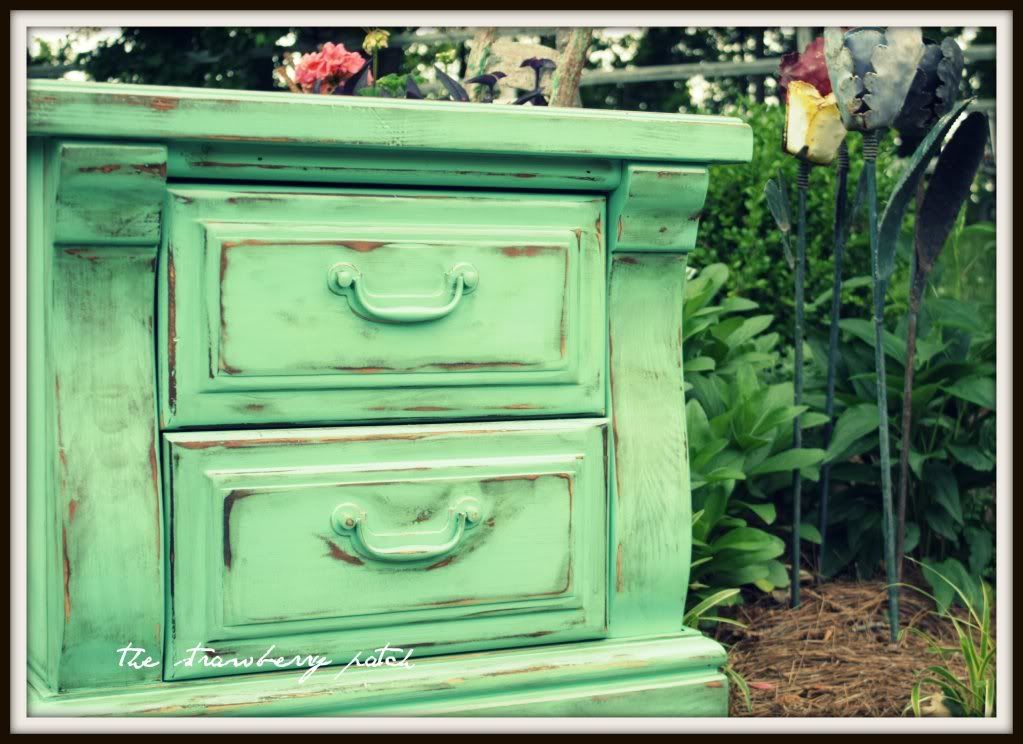 The only thing left is a custom pillow, then off to Kiawah Island, and then back to gear up for the Fall Barn Sale which is Sept. 8-10. Hope you are having a productive week as well!