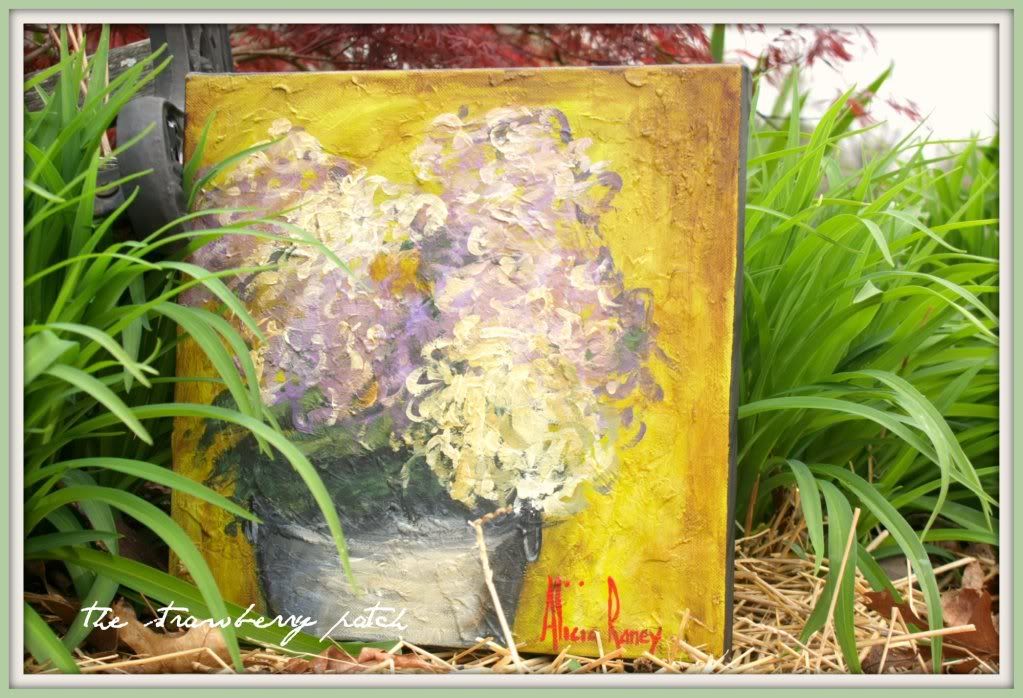 So this week I will be giving away an original painting from artist
Alicia Raney
. If you haven't seen this girl's work in person, you will want to come to my sale just for that. I first met Alicia about seven years ago at One Man's Treasures in hendersonville, Tn, where I was selling my diaper bags and purses....she sold her paintings there. I remember the first time I saw her, she was set up in the cafe painting....I just stood in awe watching her use the gift's God has given her. So in the planning stages of the Barn Sale, I immediately thought of her and started tracking her down.....I wanted her work in my sale.
Alicia has been involved in all of my sales. According to her, she sells more at my Barn Sale than any other show she participates in..whoo hoo! She is a lovely lady (and she loves to paint ladies) with a strong faith...I am proud to call her a very close friend!
To enter the giveaway, tell me what you are most excited about seeing at the Spring Barn Sale... old friends, picture frames, painted furniture, pillows, lamps, yummy food, etc.
Btw, the sale is just a few weeks away....
Sneak
Peek
April
28
(5p-8p):
$10 admission which will be donated to the
Macon County Arts Council....complimentary appetizers
and live music by
Christian Artist Billy Byrd
April 29th & 30th:
9a-7p free admission, outdoor bistro, and more live music by Rik Garcia, Amy Johnson, Tara , and Jessie Clement.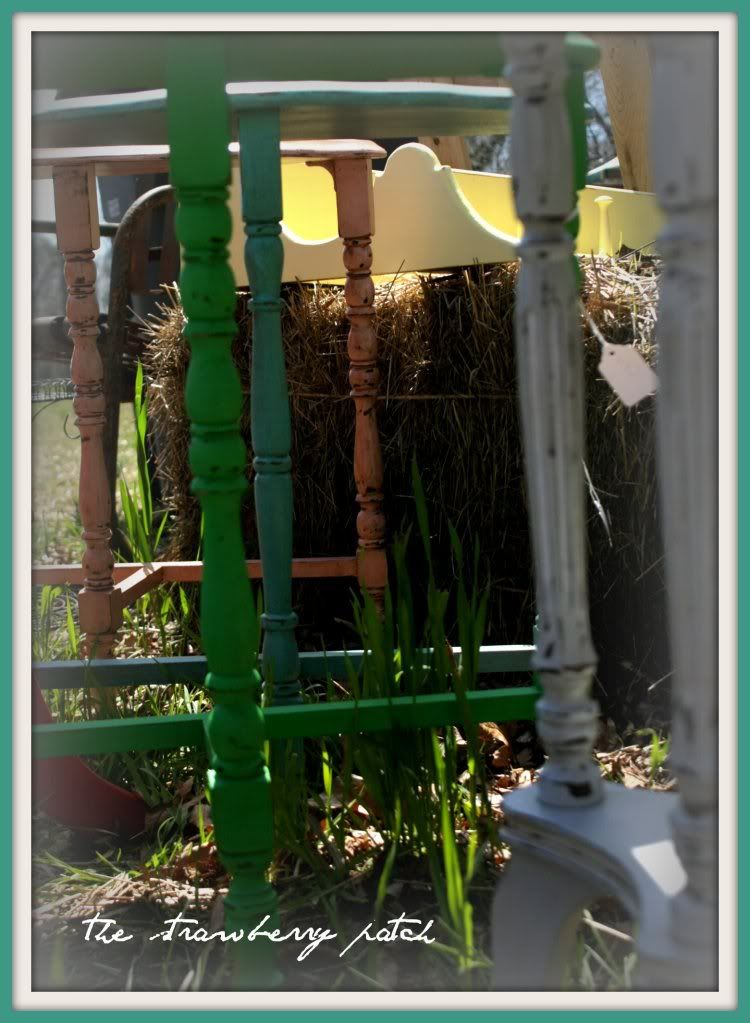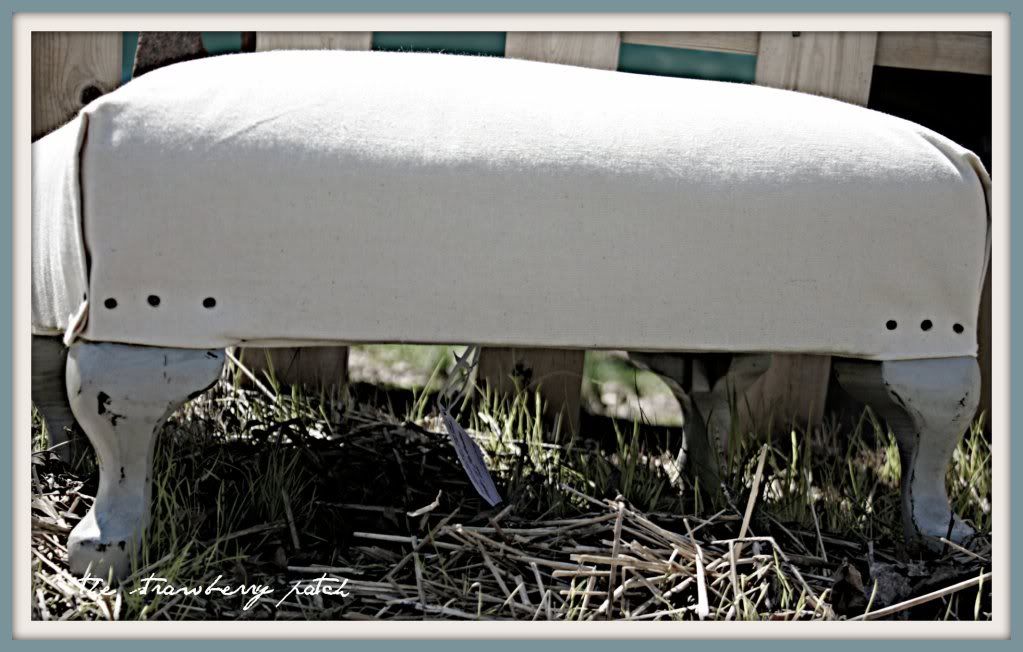 did I mention I sold my funky piece and two frames at Art on the Hill this past Tuesday...yippie for me!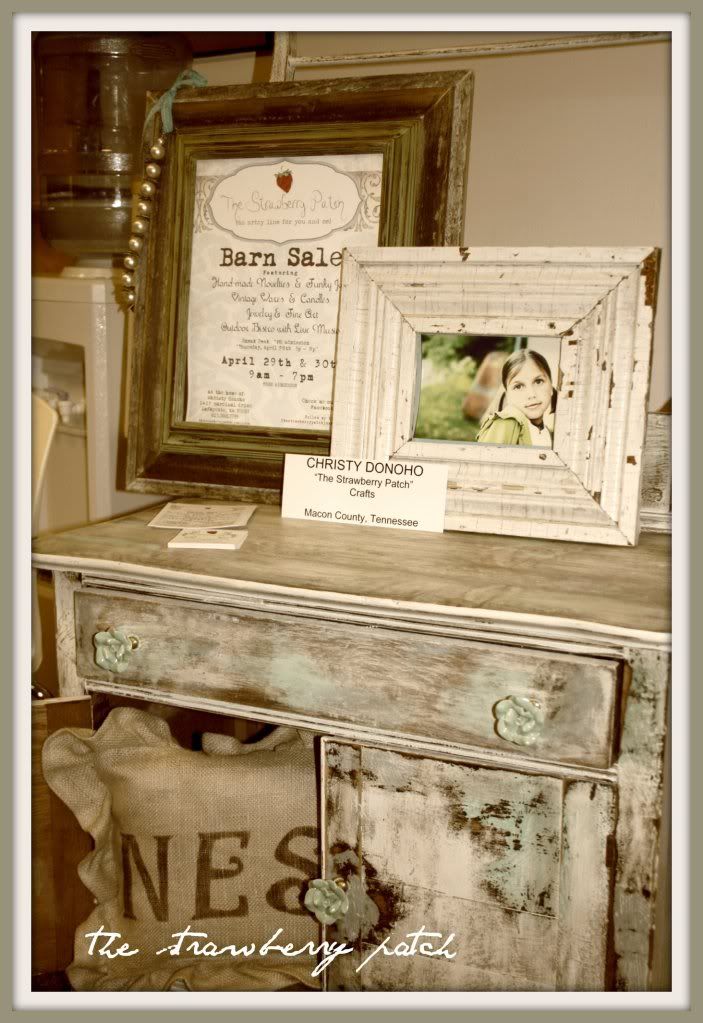 Make something crafty this weekend and enjoy the sunshine!