Another piece completed....
I kinda like her...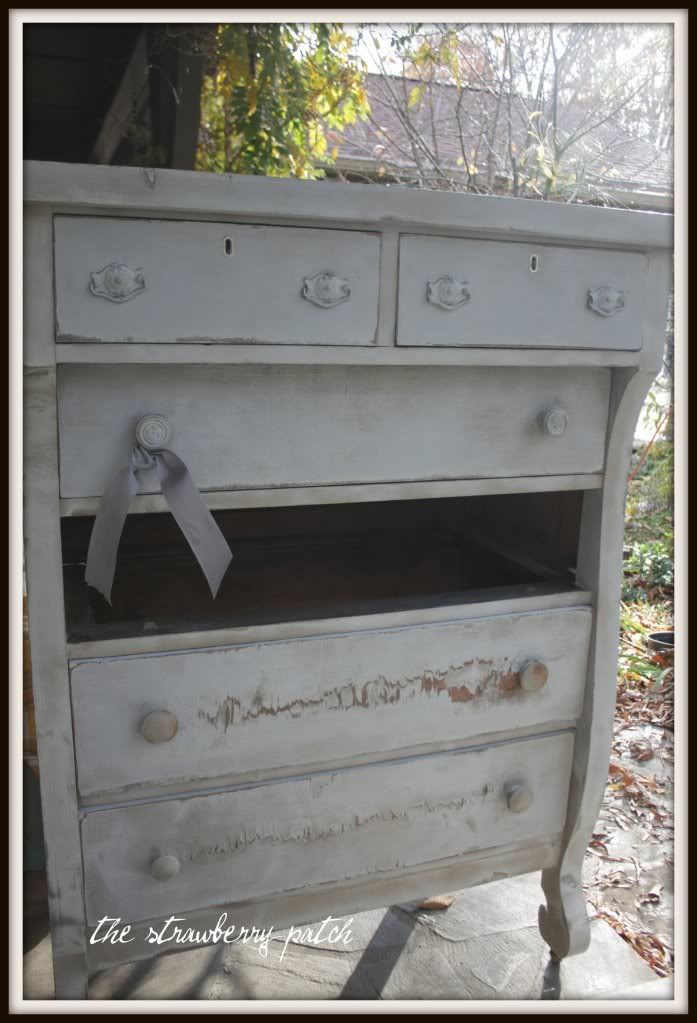 she's grey....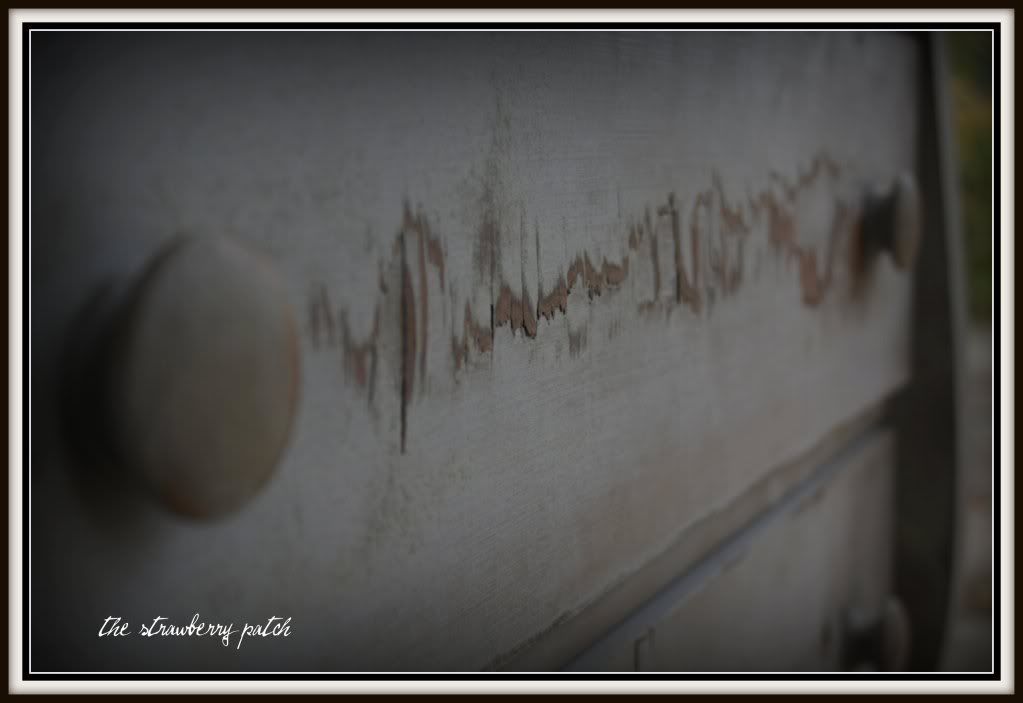 she's shabby.....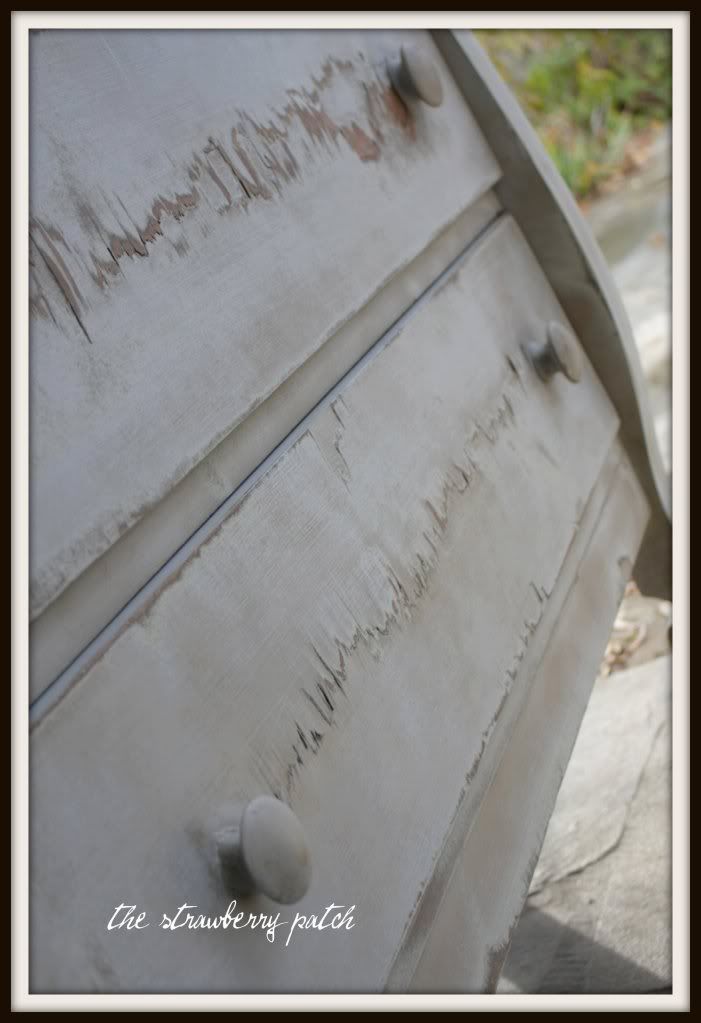 she's functional....
and
she will be beautiful when her missing part is restored....!
On a different note, the Strawberry Patch Christmas Soiree is almost here....
I hope you have your calendars marked....it is an event you are sure to enjoy!