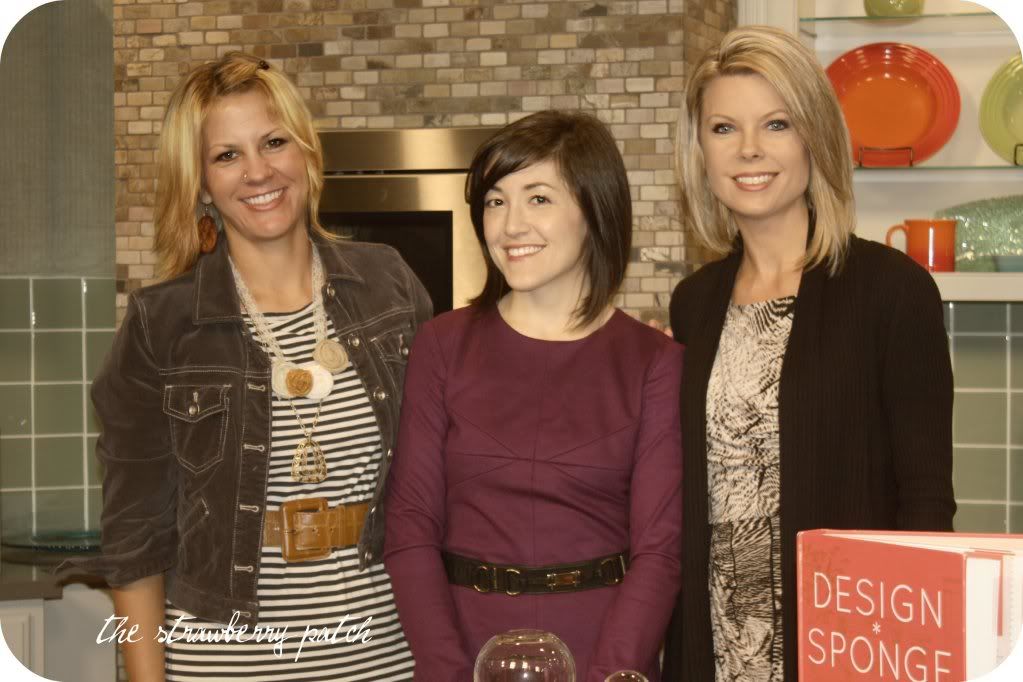 Well, i got to meet the one and only
Grace Bonney
yesterday at the WSMV Channel 4 News Station.
My good friend
Jennifer Johnson
contacted me last week and told me this lovely gal would be coming to
town for an interview to promote her first book titled
Design Sponge.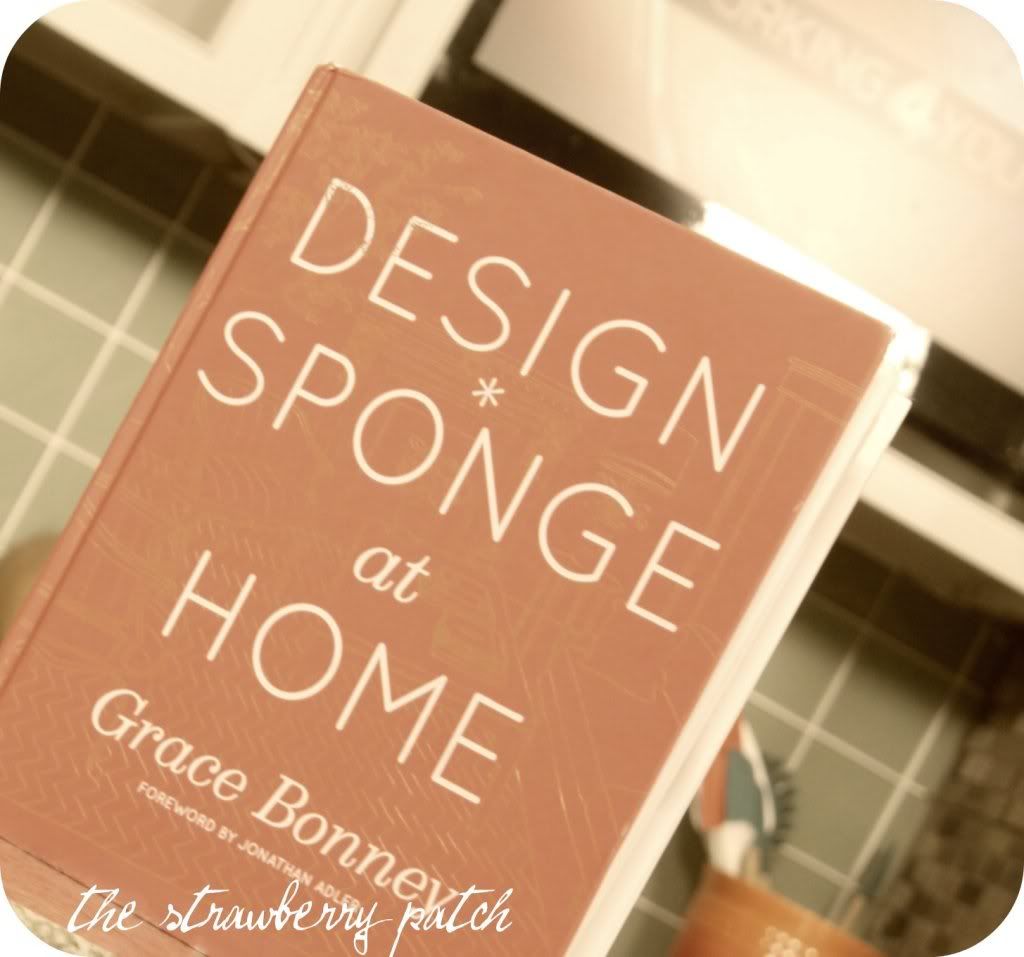 Being her thoughtful self,
she invited me to come down to the station and meet this famous
blogger
.......awwwww, thanks Jen!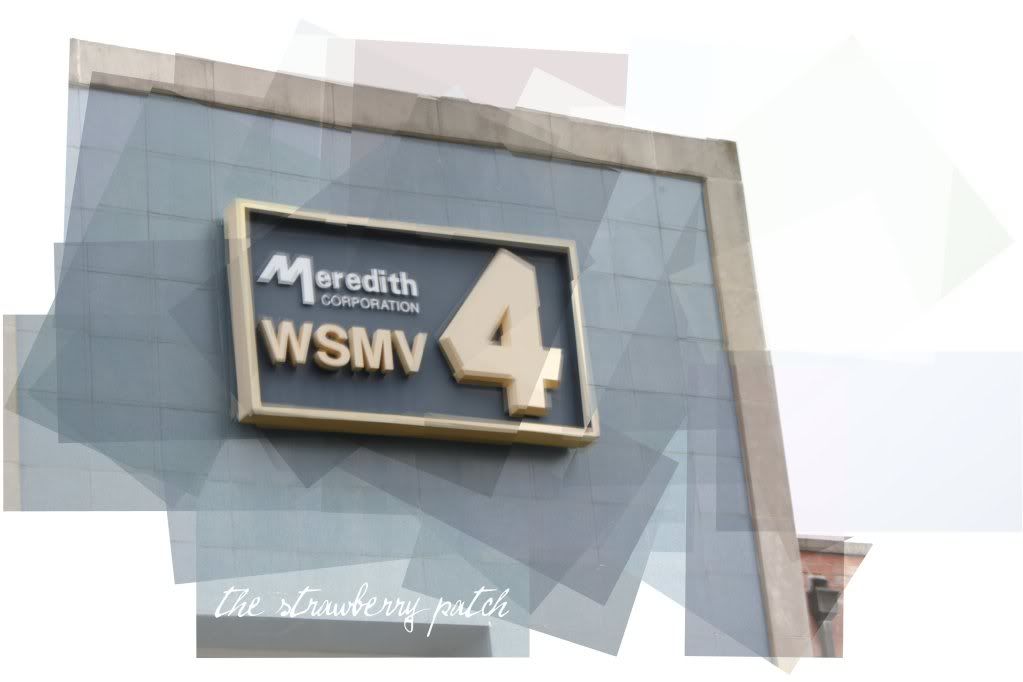 I guess when I meet someone like Grace, I automatically assume they will have the personality of Martha
Stewart...kinda cold and holier than thou type mentality. Nope, not this petite girl....sweet, sweet, sweet.
Very well spoken, down to earth type girl.....the kind of person you just wanna squeeze their little
cheeks.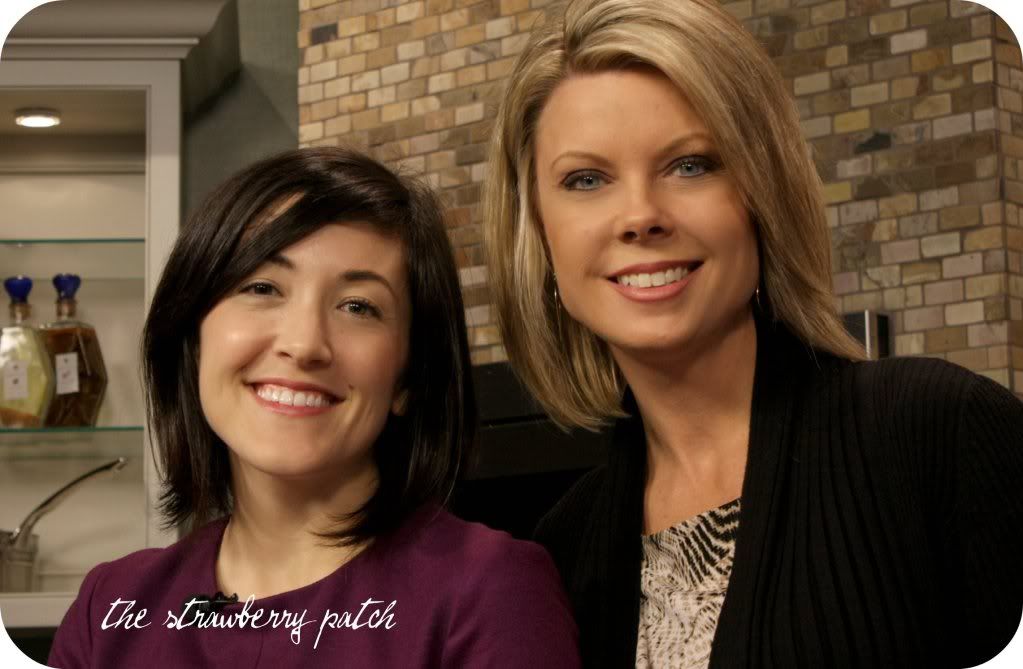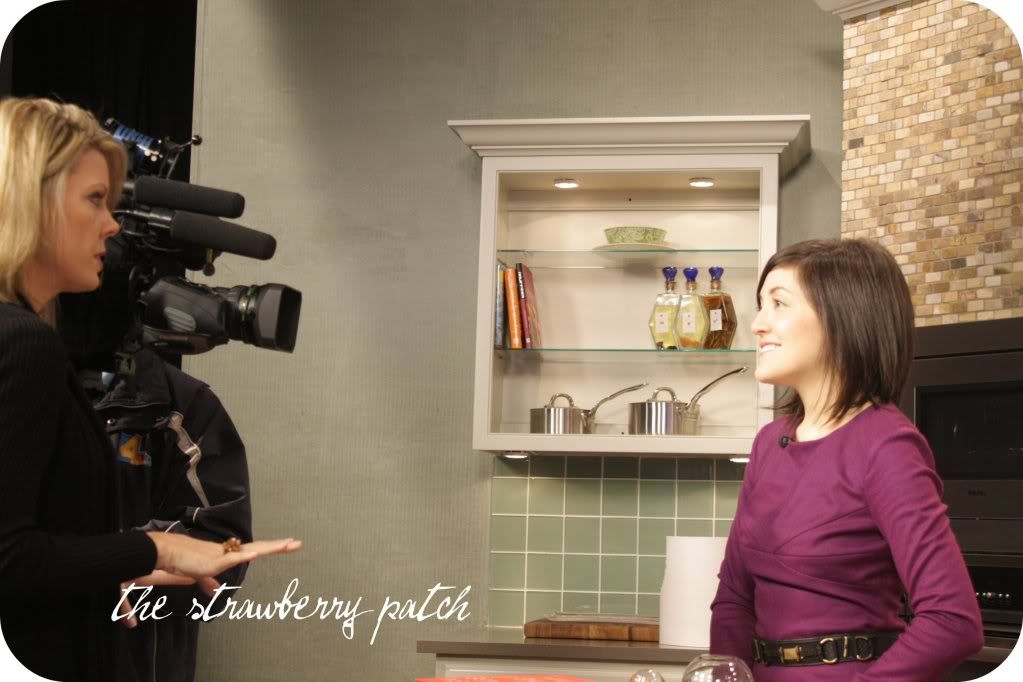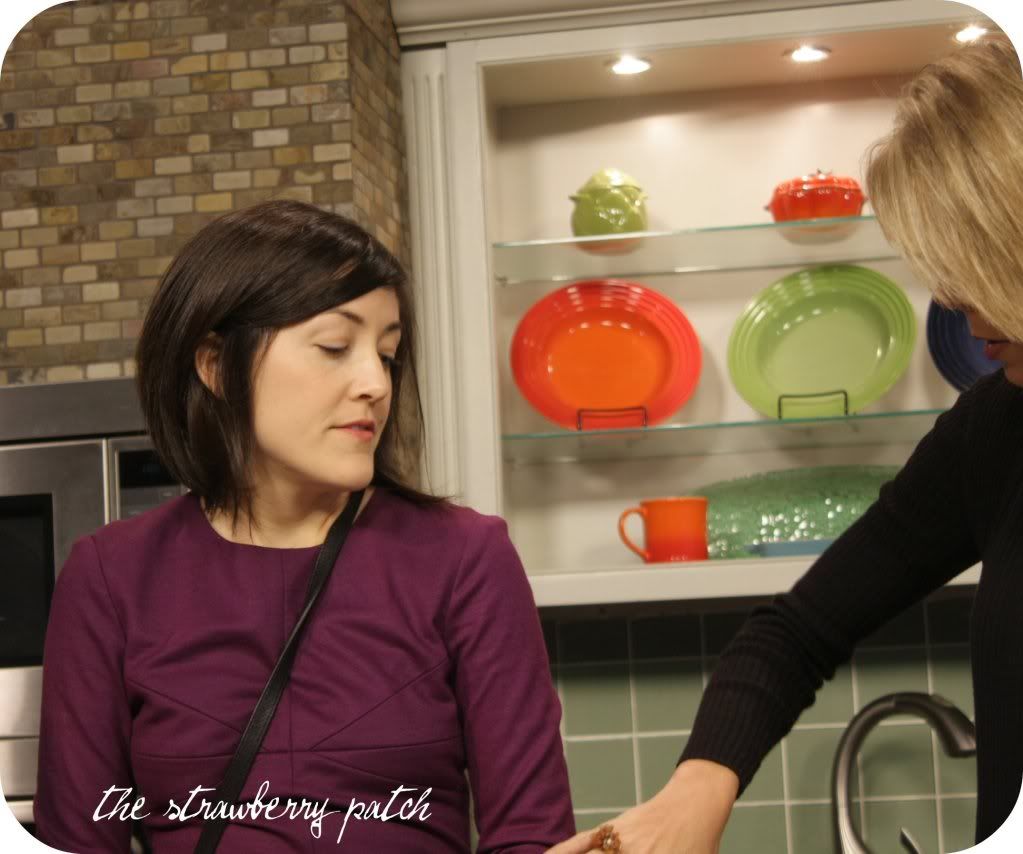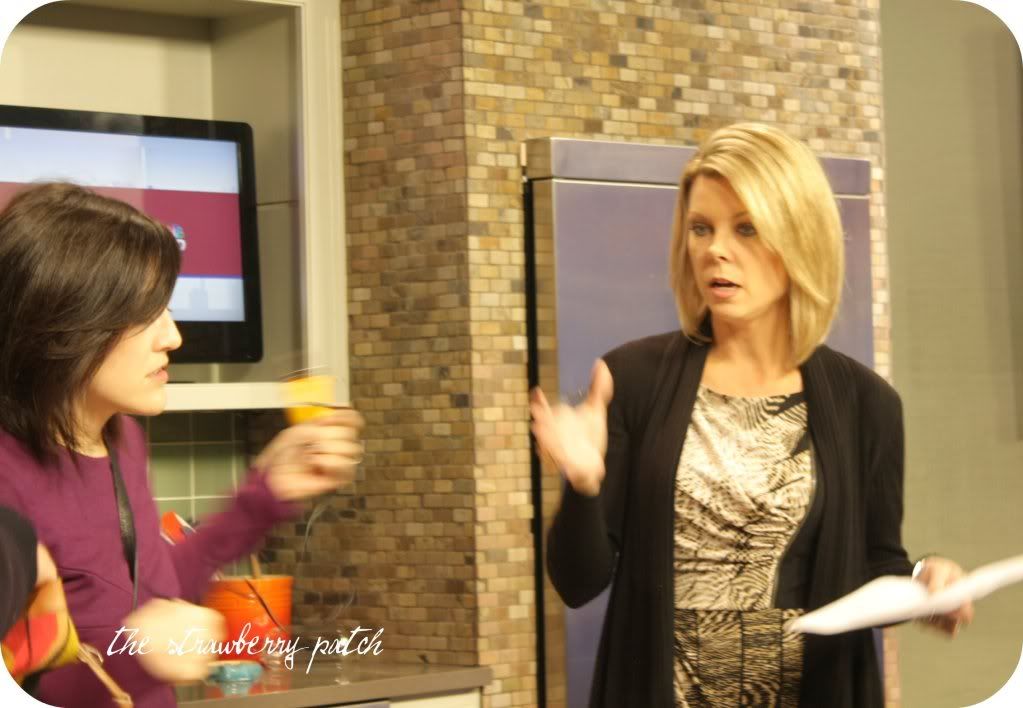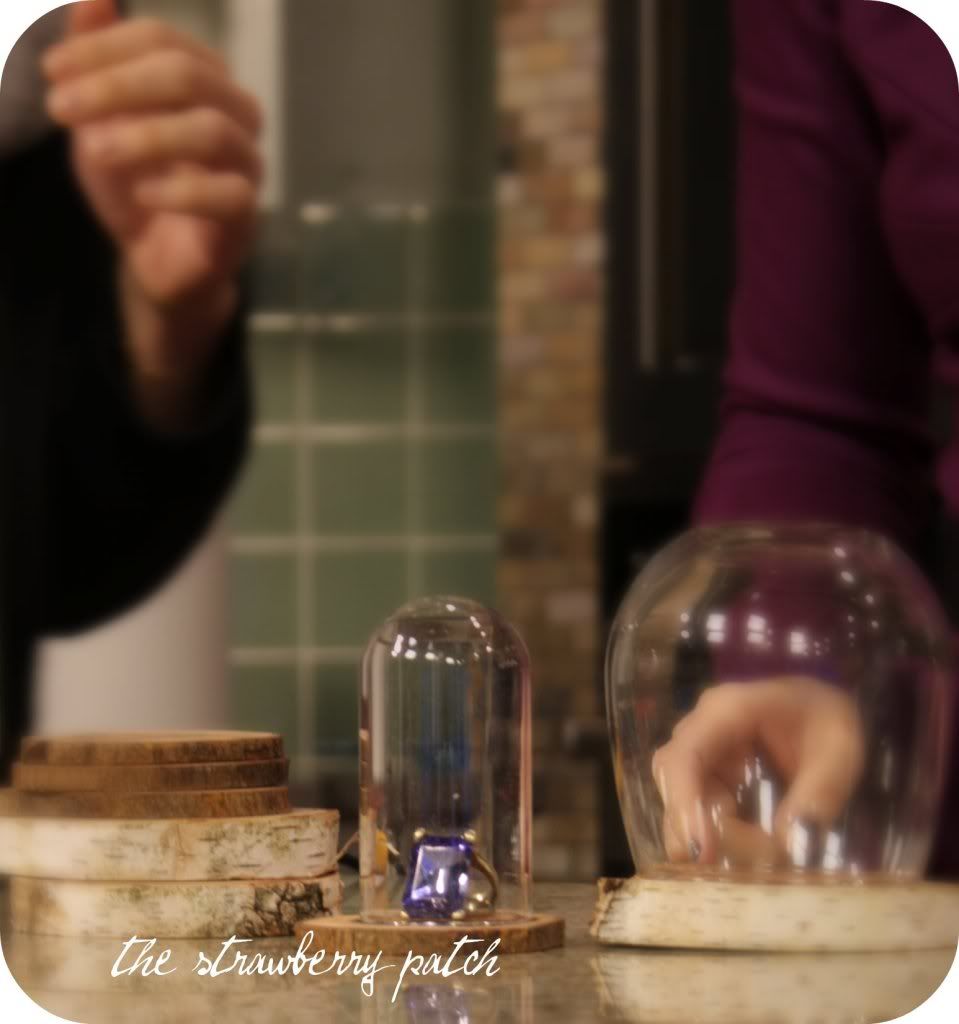 Anywho, I loved her and I am grateful to have had the opportunity to meet her....she creates different
projects using things that are easy to get your hands on and ones that are for both the experienced crafter
and the first times, as is Jennifer....sorry Jen, had to get that bit in!
Now if I could only get her to feature
The
Strawberry Patch
on her Brooklyn Based Blog.....wouldn't that
be something!
You never know, that's what networking is all about......I am keeping the faith! Be sure and check back
tomorrow I will be showcasing snippets of
Jenny Helms
house which is where the First Annual
Strawberry Patch Christmas sale will be held. Peace and Love Girls (and boys)!