I love my little guys....but why is it so hard to get the littlest one to pose for the camera?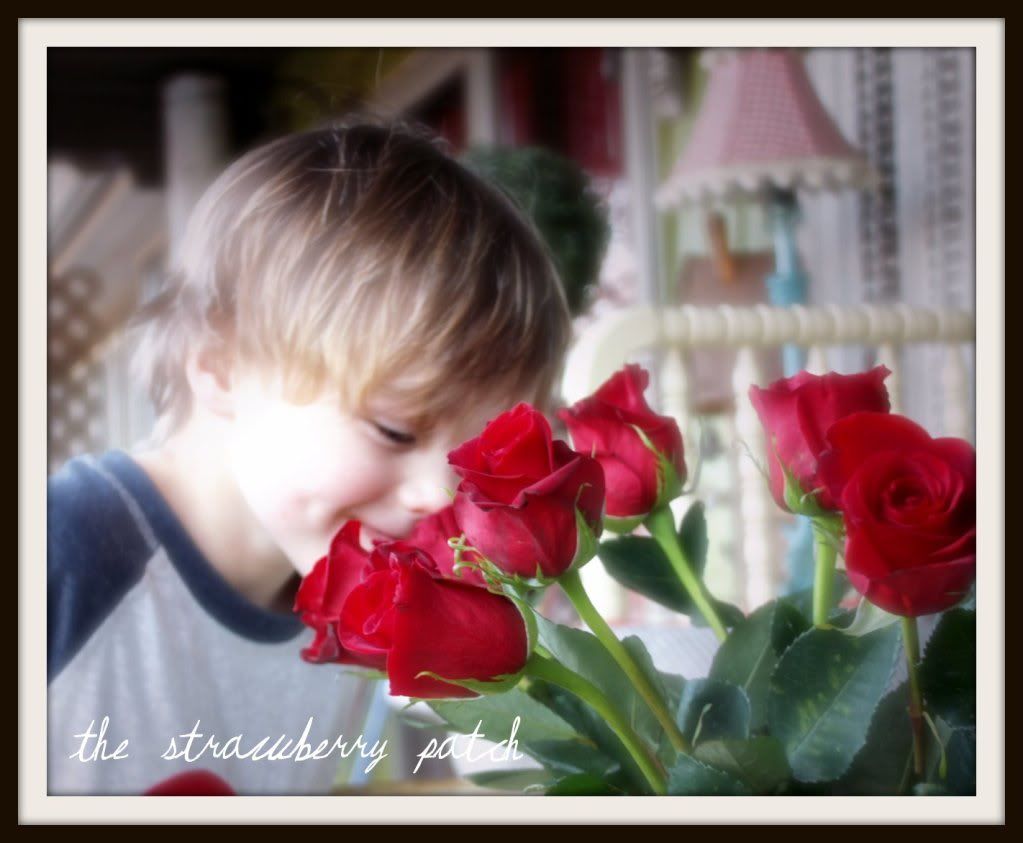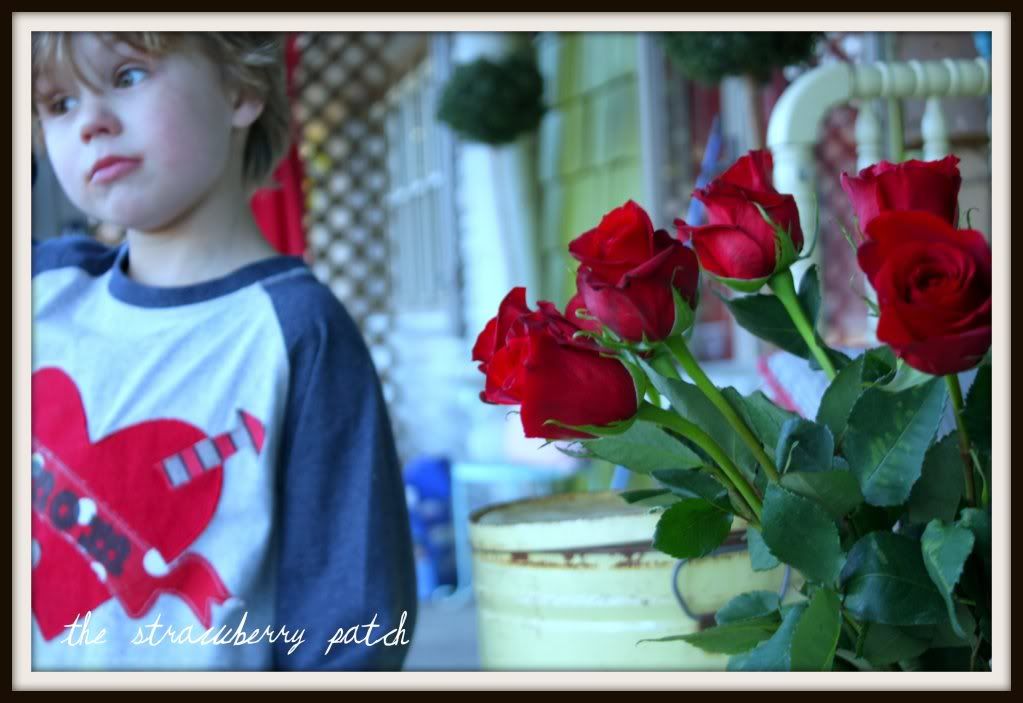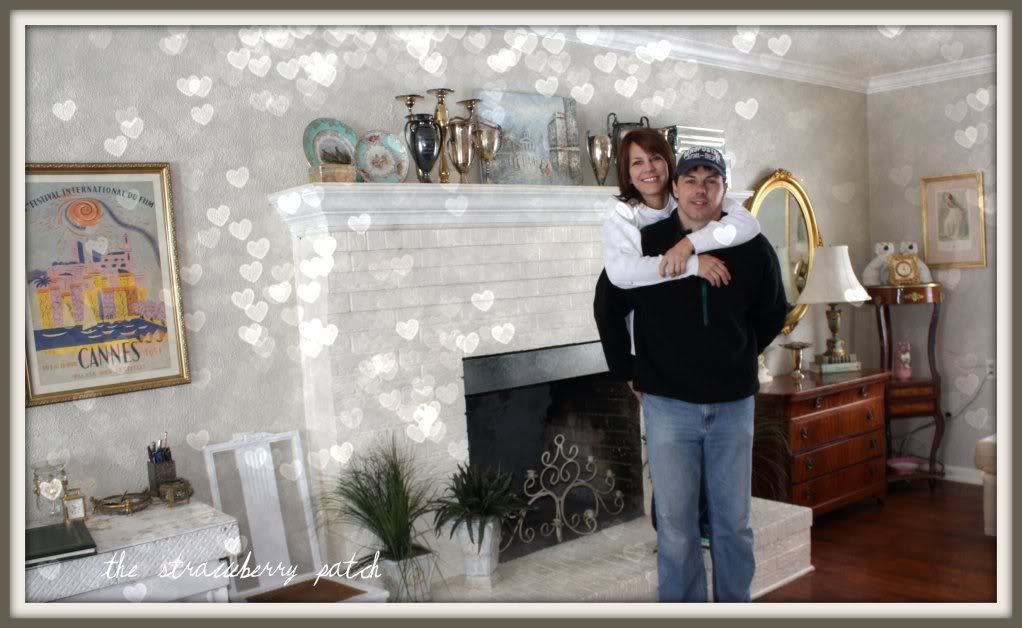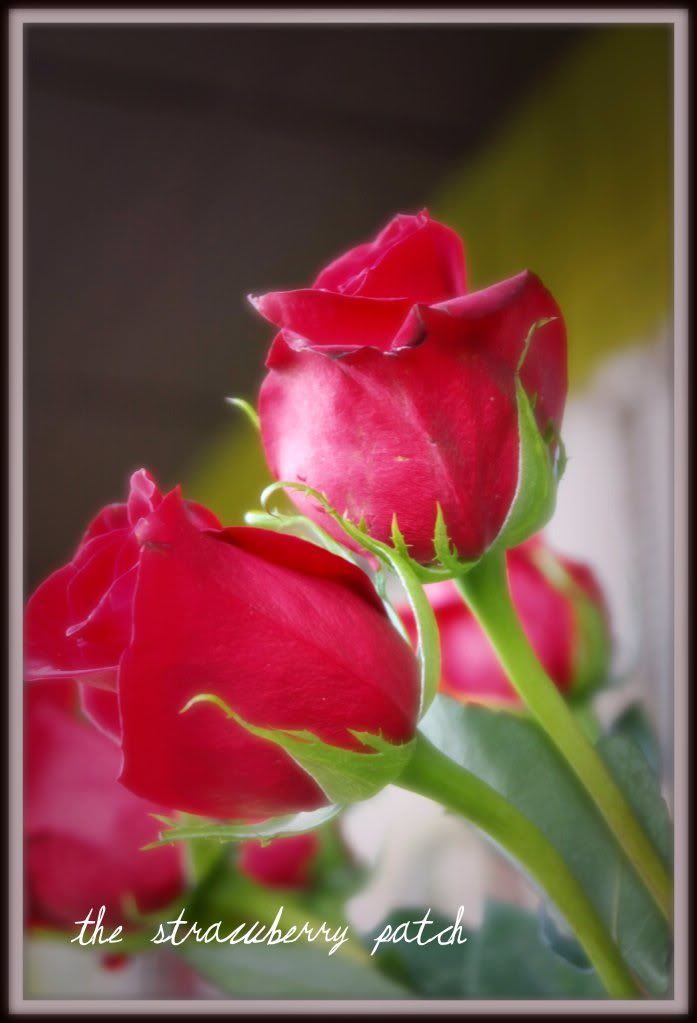 I don't know about you, but me and my hubby don't make a huge deal out of Vday...we just love all year round....He he...don't hit me.
For Kailen's Valentines, I cut hearts out of fabric and sewed them around the lollipop....I used all different types of scrap fabric. I have sooooooo much scrap fabric I could open a store.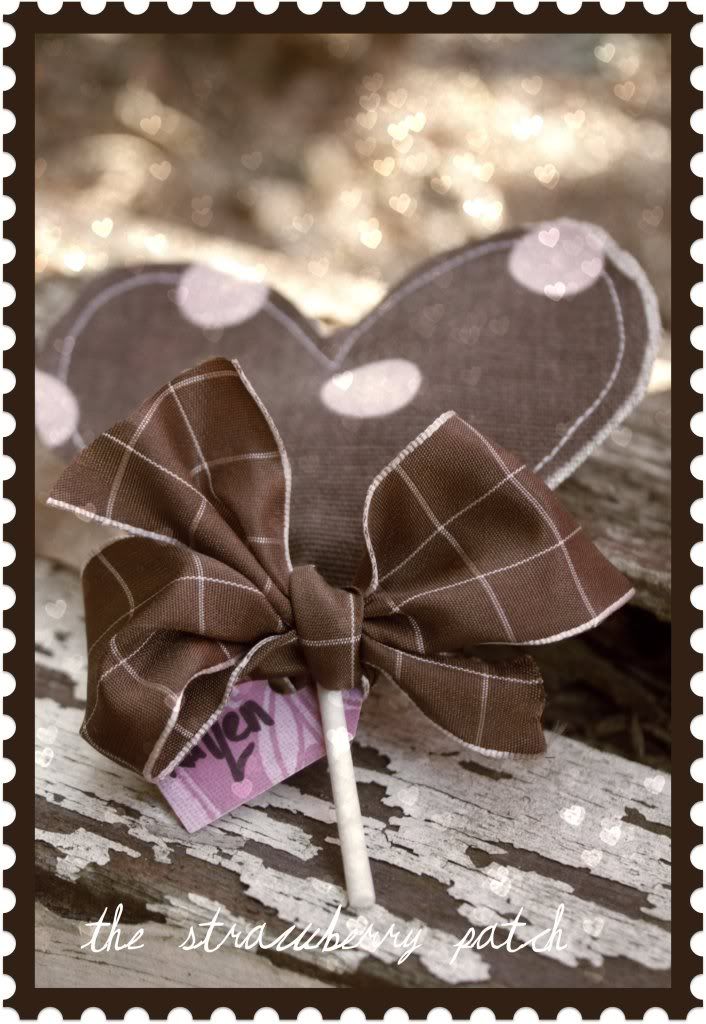 Give the one you love a big kiss....if you don't, you might regret it later on......Sweet Kisses~