So I just got back from a much needed vacation to Kiawah Island, South Carolina. It was really nice there...very relaxed atmosphere. It was a little pricey...all the restuarants around were a little too fluffy for me, however, we drove over to Folly Beach one day and they had little dives on every corner. I do wish I could hit the lottery so I could invest in a tiny beach cottage somewhere.....it is ok for a girl to dream, right.
This vacation was very relaxing for me....a time for healing, and new beginnings.....and for that I am very grateful. While there, I allowed God to work on my heart like never before and I am satisfied with the results. Here are a few of my favorite pictures I made while we were there......
a little in the different direction, look at this vintage shirt my friend April from
UberVintageThreads
gave me the other day. I can't wait to dress this up!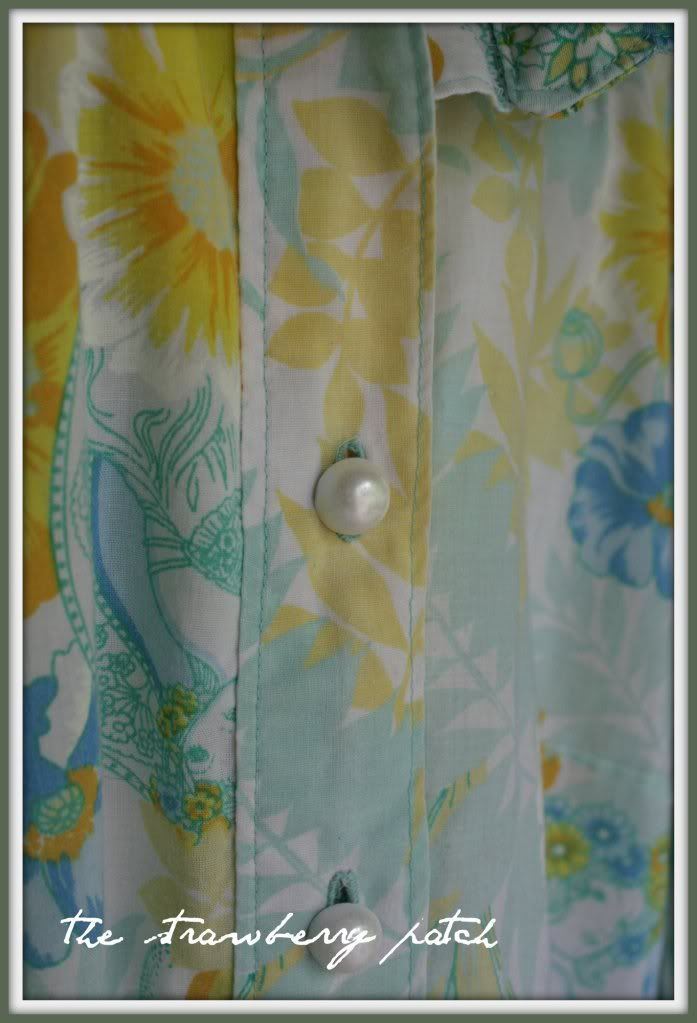 Although my peonies have bloomed out, my hydrangeas are in full force...Whatcha got blooming?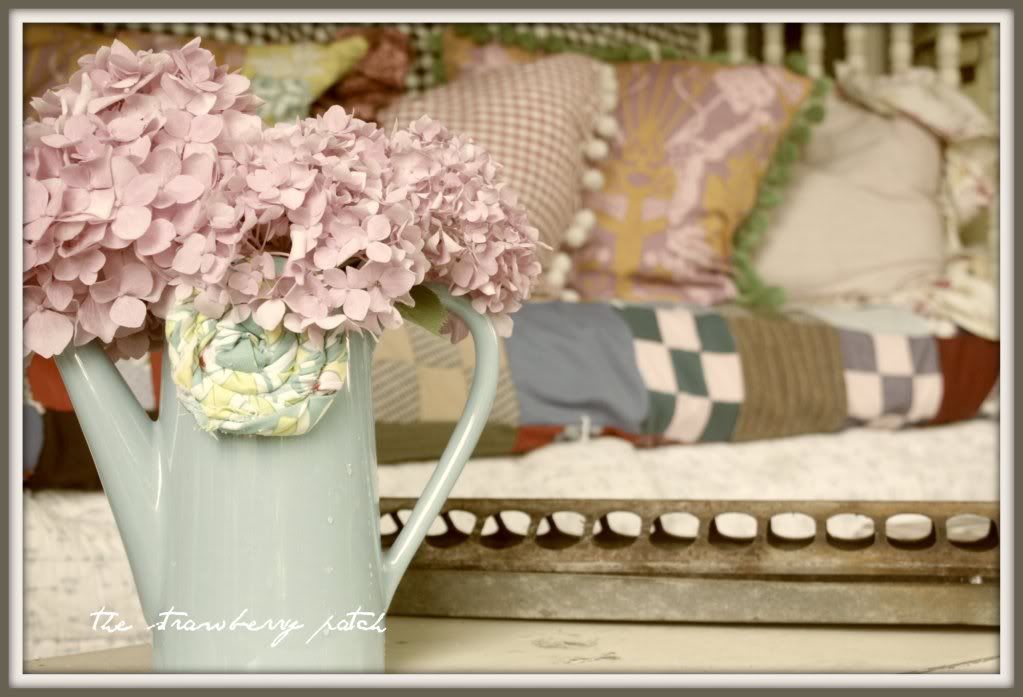 I love this can....the colors are such an inspiration to me....a dresser in these colors for a child's room would be scrumptious.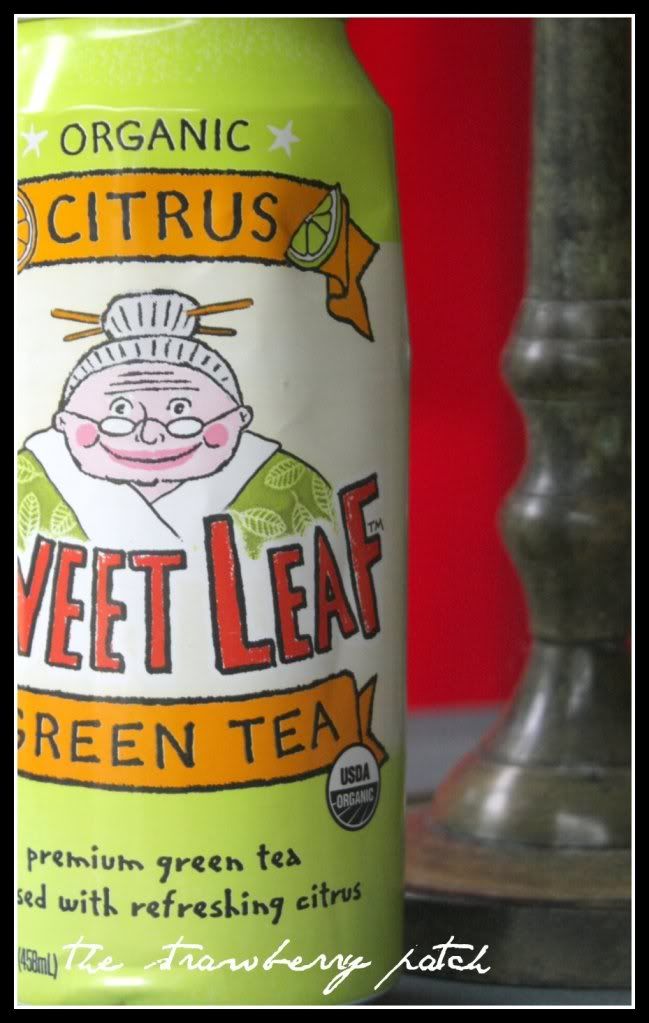 I am in all different directions all the time. I hope this post didn't totally leave you in left field. xo, christy