So, the winner of the free gift from moi is.......Tonya Hailey
Congrats Tonya!
Email me so I can find out for sure what you would like. A Big thanks to all of you who participated.
Here in a few weeks, I
will begin featuring several participating Barn Sale
Artists and give away some of their creations they have so generously donated. I am really excited about
this...you don't want to stay gone too long or you might miss out on something kinda cool.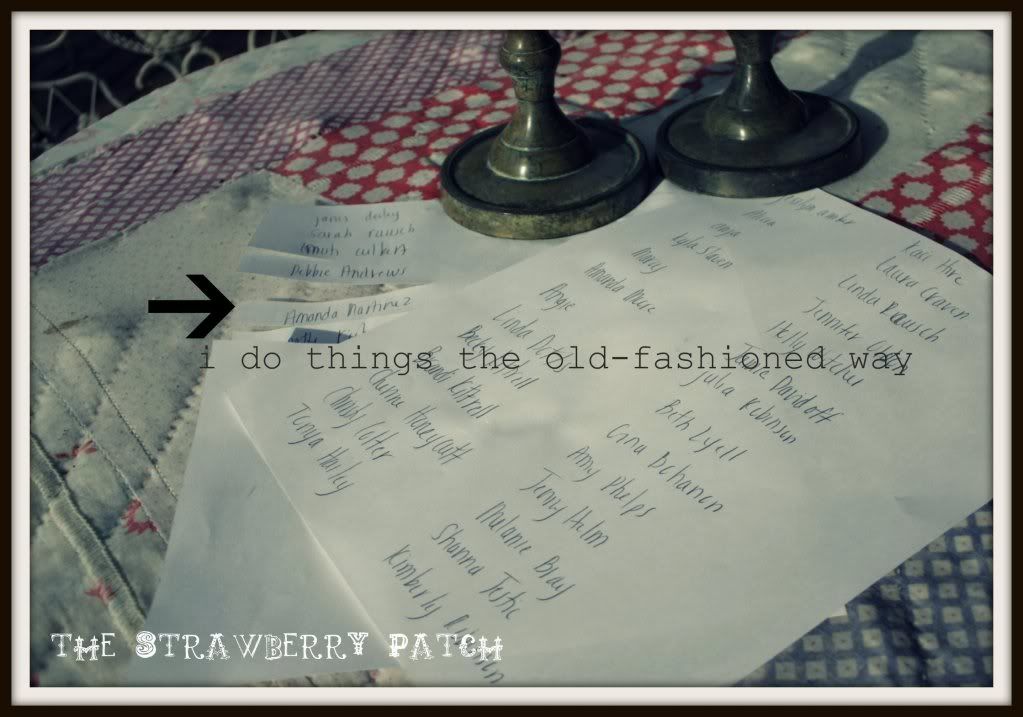 first, i wrote all the participants down on paper
then tossed them in a bowl.....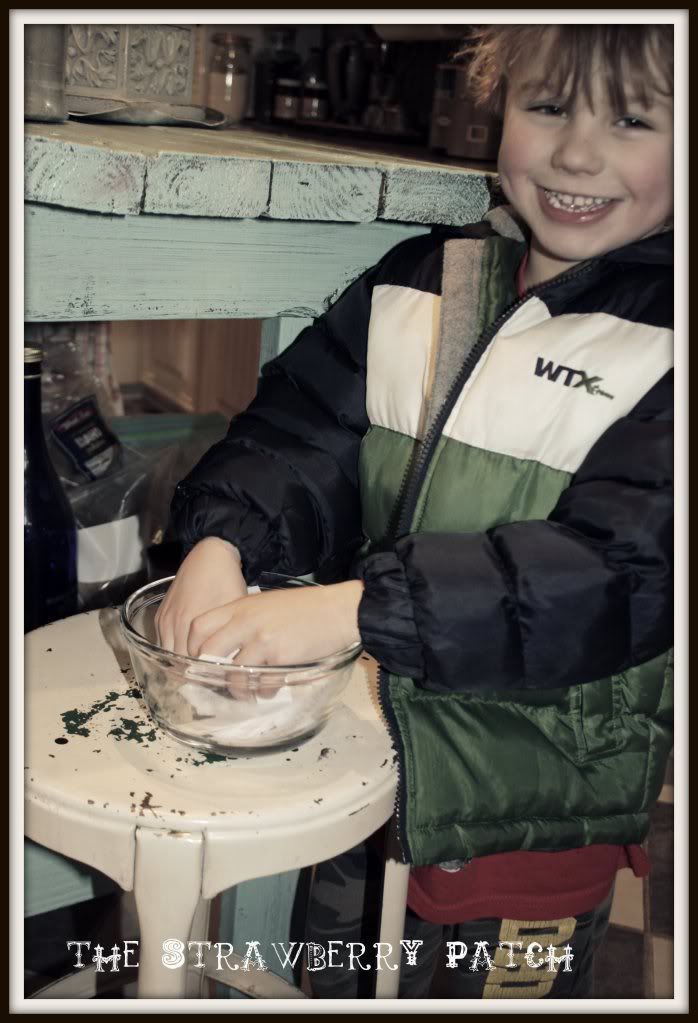 then i had wild hair dude draw a name......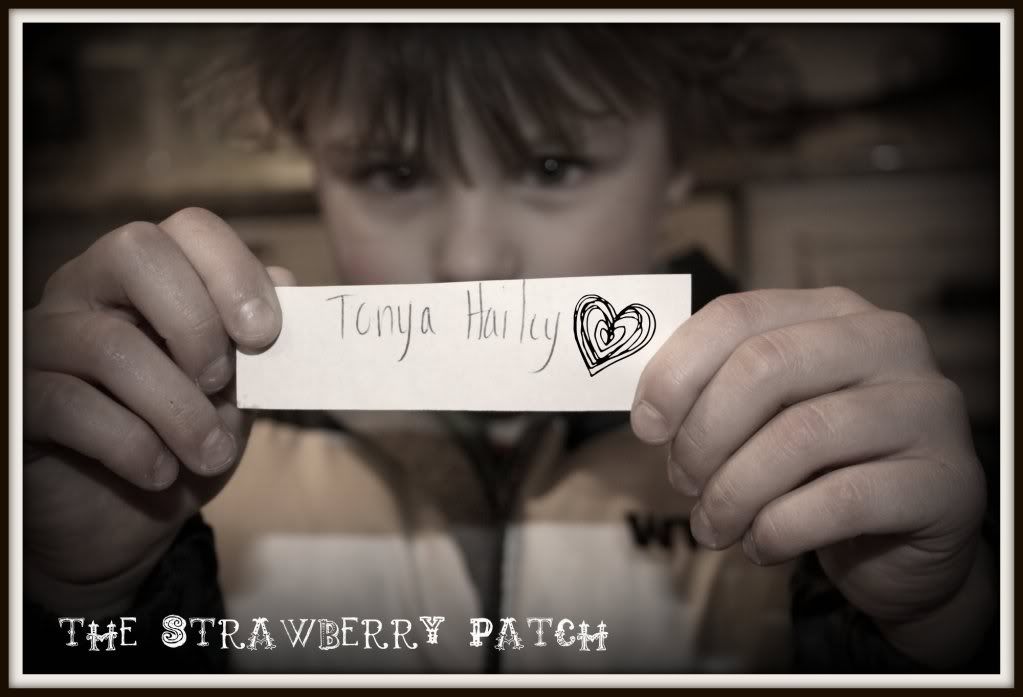 and voila....there you have it
thanks for helping me wild hair boy.....