So I have spent the past few days cleaning out my buried
studio
(hee hee....I feel so funny calling my "office" my studio. But that's what it is. I guess I feel a little "too big for my britches" when I refer to it as a "
studio
". My
studio
can now breath......she no longer has 6 feet of vintage fabric covering her....she no longer has 10 years worth of magazines suffocating her.....or 15 gazillion boxes of collected buttons and notions sticking in her side.......or 10 million unfinished projects laying on her chest. She's fresh.....she's clean....she's feeling sorta fiesty like her momma (me).....she's ready to kick a few projects out.....she's now in the mood. Hallelujah, it is time to let the creative juices flow.
So Fresh and Clean right now
I even have each drawer labeled. Labels from paper-source.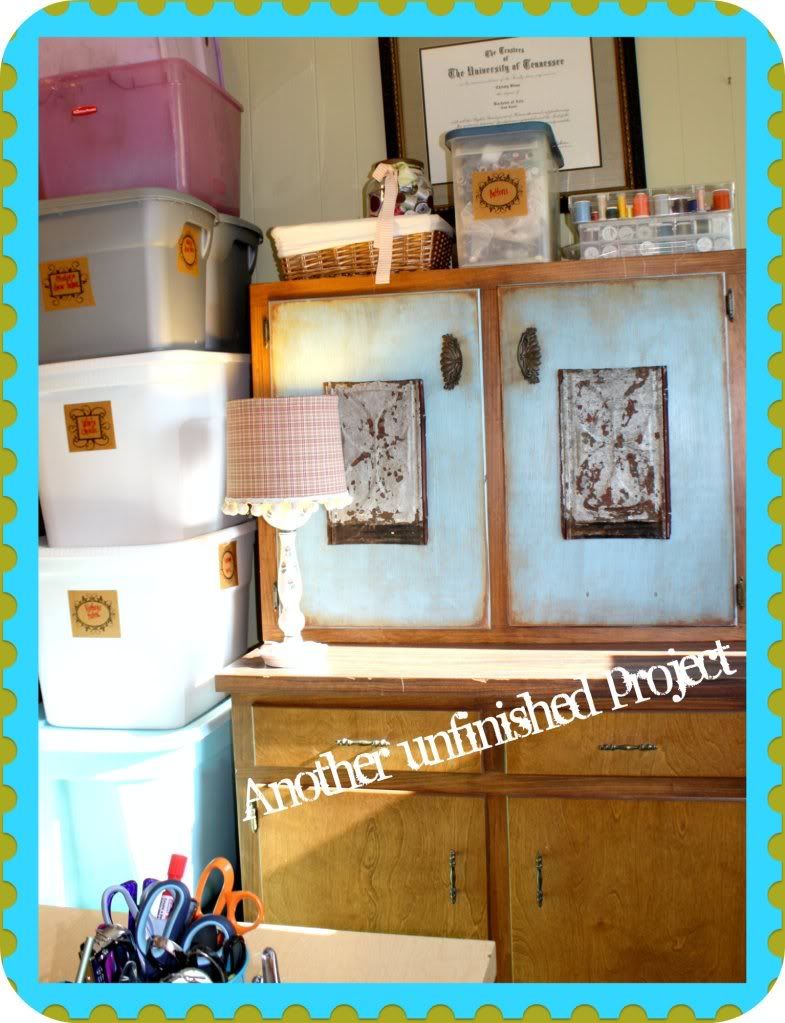 Stone rediscovered his missing train station that had been overflowing with junk for the past year.








I hope each one of you have a wonderful weekend....enjoy the snow if it comes your way but I am keeping my fingers crossed it will be all dried up by the time school rolls around Monday morning!