I wanted to share with you a necklace I got from
Marcy
over at
Ida and Maes
...by the way, my grandmother's name was Ada Mae so I am kinda partial to the name of this little place. Marcy has participated in my last two sales and it has been such a pleasure to get to know her. A woman of God, she is very special to me.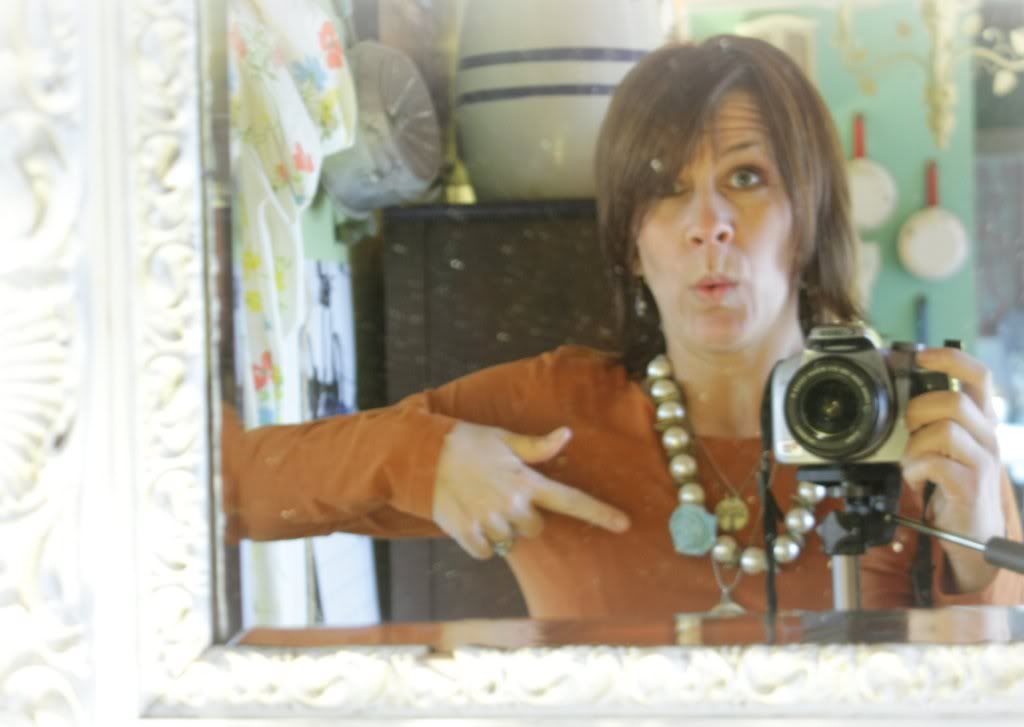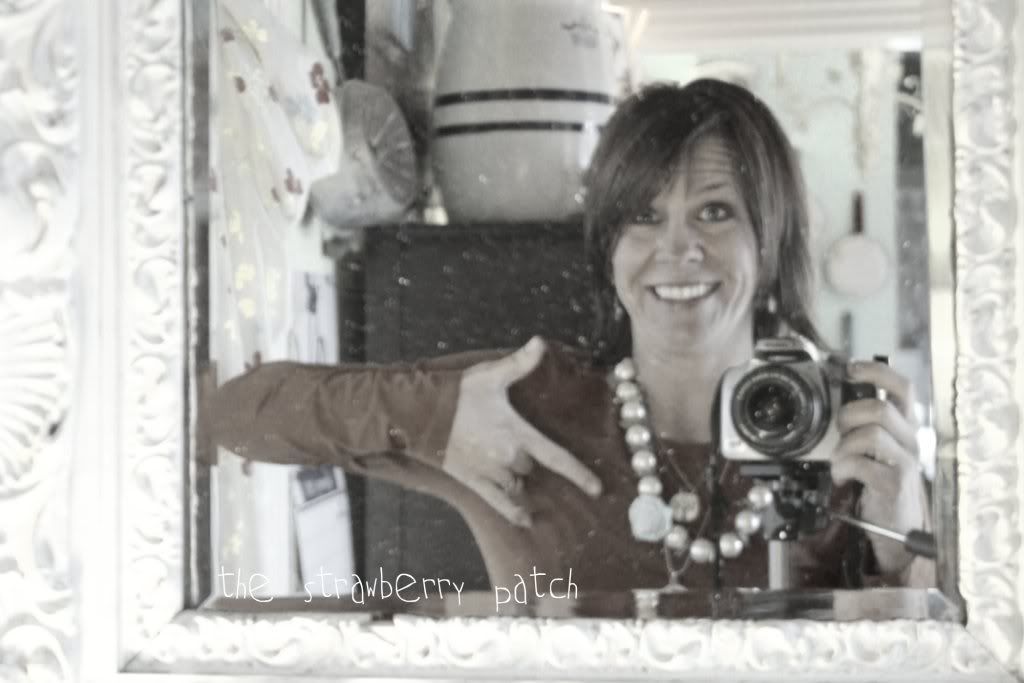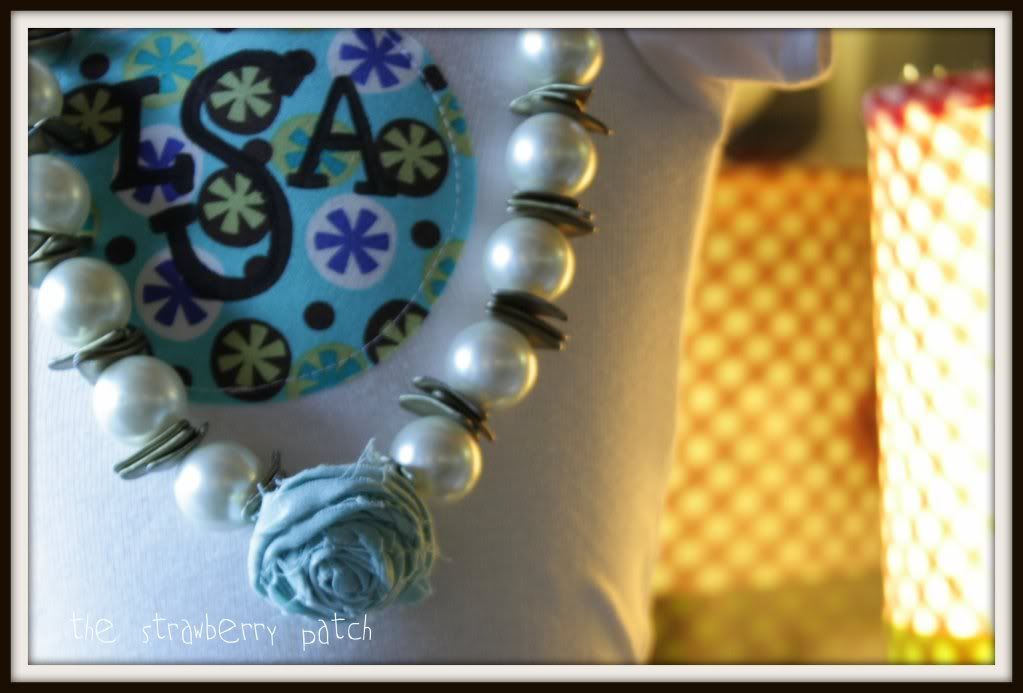 By the way, I went and bought a fresh bouquet of flowers...unusual for me...I splurged and spent $5.00 on
them....but man, they have been worth it. Reminds me of the freshness that's soon to come from my own
garden. If you haven't already, plant some springtime bulbs before it's too late. They do wonders for the
spirit!