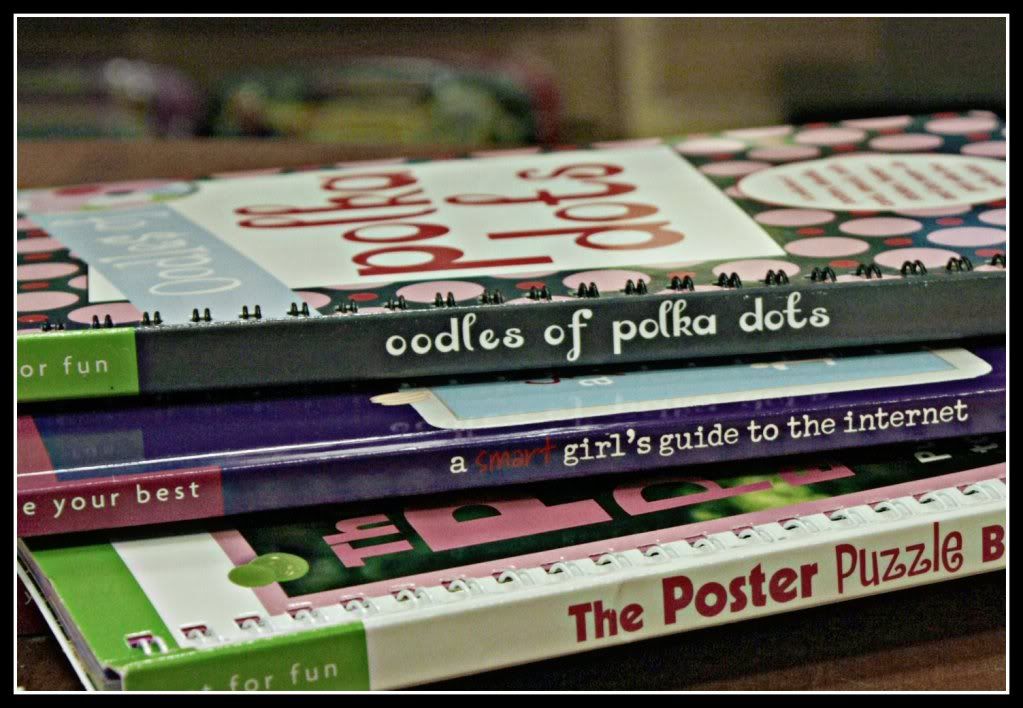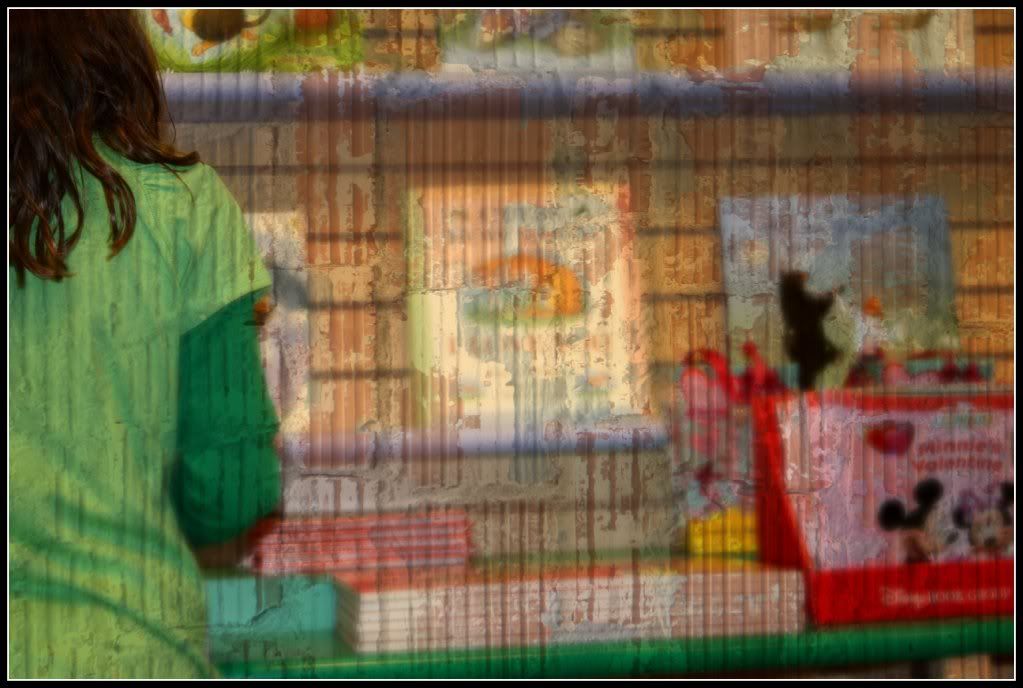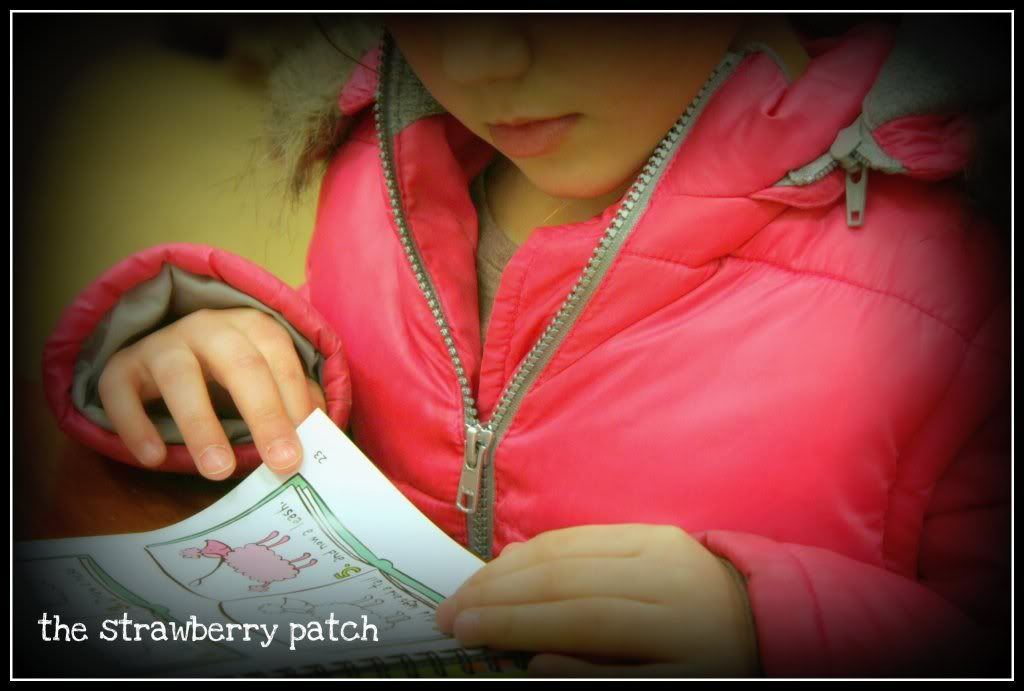 My girls and I spent the afternoon at Barnes and Noble yesterday flipping through stacks of decorating,
crafting, and inspirational books. I can't think of a better way to spend a cold, dreary afternoon. I am thankful
they enjoy it as much as I do. Did I mention we did not take the boy...can't say he enjoys it like we do. We
have tried taking him a few times and he tends to enjoy climbing the shelves more than reading a
book....typical boy. Needless to say, he was left behind with his dad.
My junk amie Sarah met us at the bookstore and we spent time tossing around ideas for the Spring Sale. It is
such a pleasure to have a talented friend who loves junking as much as me....well, actually, she may have me
beat.
This next picture says perfectly well what I would be if I were an animal......An Artful Bird. You see, I
frequently have dreams that I can fly....yeh, I know, I am pretty weird. I am no bird in my dreams....I am
me. I flap my arms really hard (lol), and I am lifted slowly up off the ground. These are the best dreams
ever....nothing like soaring way up in the sky....the incredible view....the
freedom....the rush of the air in your face. An Artful Bird....that's what I would be.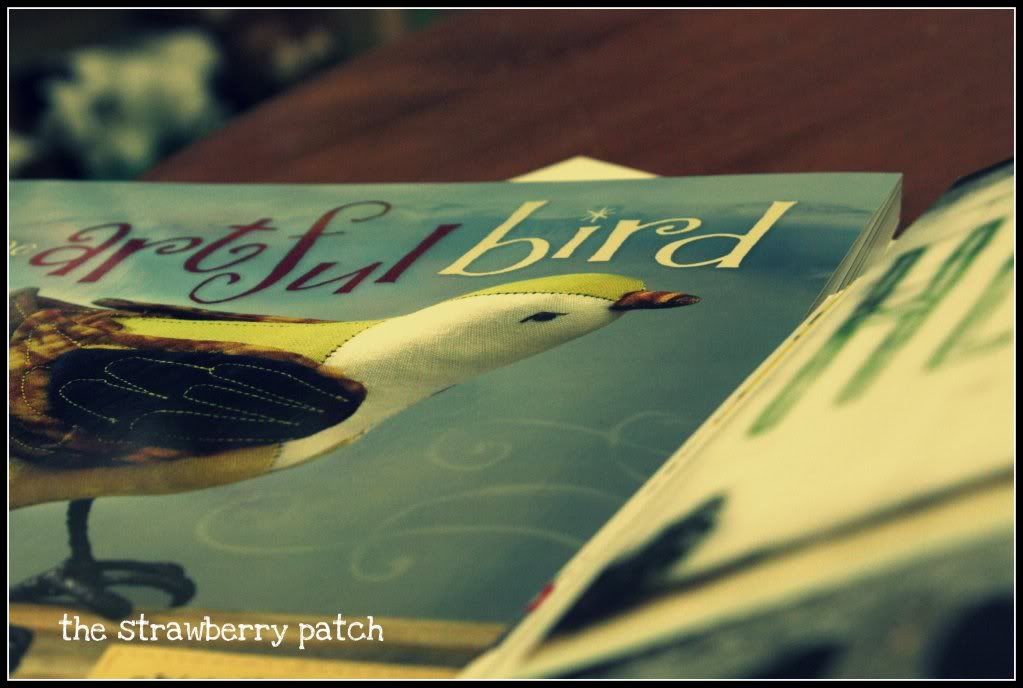 One last thing, look at the transformation of this little jacket. I got it at Target for $7.48 in the men's section.
If you haven't figured it out, plaid is huge for 2011. So I added a little corduroy ruffle with some vintage lace
to each side of the zipper....now I have an Anthro looking little jacket.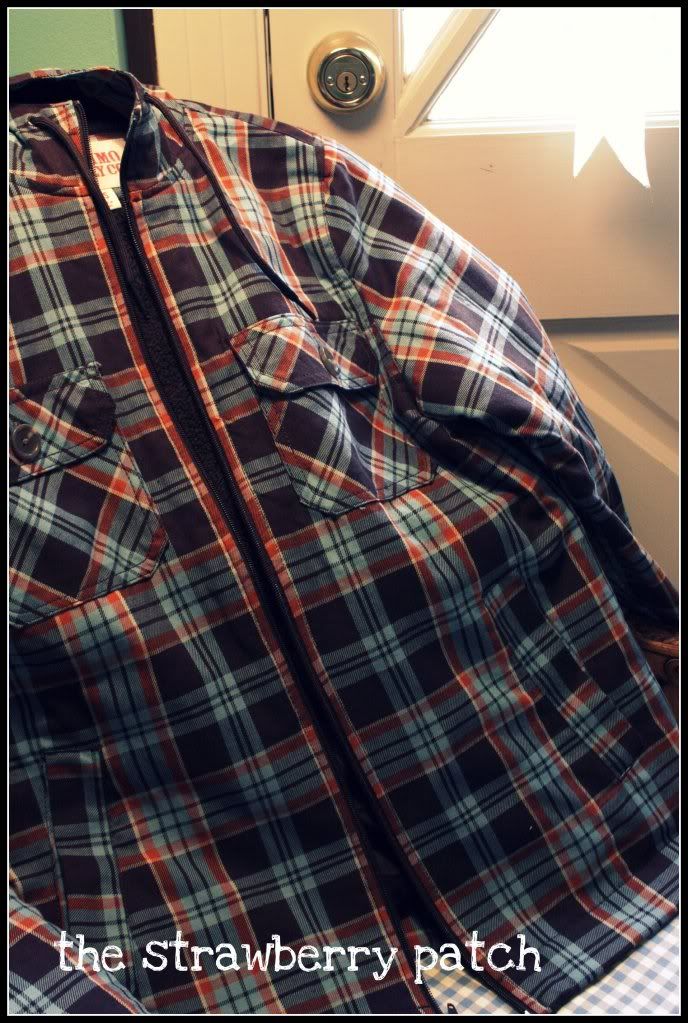 BEFORE
AFTER