Isn't it funny how when you are limited in time or quantity to a particular person, place, or thing, you have an
internal longing to get more of it.
This can pertain to relationships, food, traveling, cell phone, cars, Internet, etc. If it is not fully accessible or
tangible, we want it that much more. Such is the case with me and the Internet. Forever, I have had an extra
large personal computer that set happily in an armoire right next to my kitchen. Throughout the day, I left it
turned on and each time I would pass by, I typed in a new search in hopes of finding some new inspirational
blog. Deep down I yearned to have endless days of doing nothing but surfing the web. Why? Because my
access was so limited....I could not take it with me....I did not have the time to waste my day away piddling
on it....I could not take it to bed with me (or the bathroom)....I could not take it with me to pick the kids up
from school and make use of the idle time spent waiting in the pick up line. My time was limited.....spending
countless hours on the internet was not tangible....the grass was greener on the other side, or so I thought.
Turn the page.....
Now, thanks to my wonderful husband who surprised me with a droid and a laptop after Christmas, my time
on the Internet is not so limited....I have access to it almost everywhere I go. But guess what...my desire to
spend endless hours searching the web has suddenly changed...in fact, it is almost gone...I get brain locked...I
cannot think of new things to search.... it is not so important to me anymore to waste my time away on the
computer.
You are probably wondering if I have fallen off my rocker rambling about all this....my point is, for 2011, I
am going to try and be better at controlling my internal desires for things I don't have. I am going to try and
focus on my relationship with God and realize everything here on earth is temporary and everything I could
ever dream of is waiting for me in heaven. I am going to foster new relationships and share the gifts God has
given me with others. For I want to seek the Lord in ways I haven't in the past....for with him, all my internal
worldly desires will be kept in check. I know if I lean on him, he will provide all the inspiration I need to
make my business a success....I don't need to lean on the internet for my inspiration. However, I also realize if
his plan for me changes, at some point the Strawberry Patch may no longer exist. But for now, I will assume
this is his plan for me and will tread on as usual. I am excited about what this year will bring and all the new
people I will meet. I am so thankful for lots of things but today I am especially thankful for you guys...thanks
for being a follower on this journey with me. I hope you have some goals for this year and I hope you reach
each and every one of them. But remember, "the grass isn't always greener on the other side."
I will leave you with pictures of this owl pillow I made for a customer. I love how it turned out.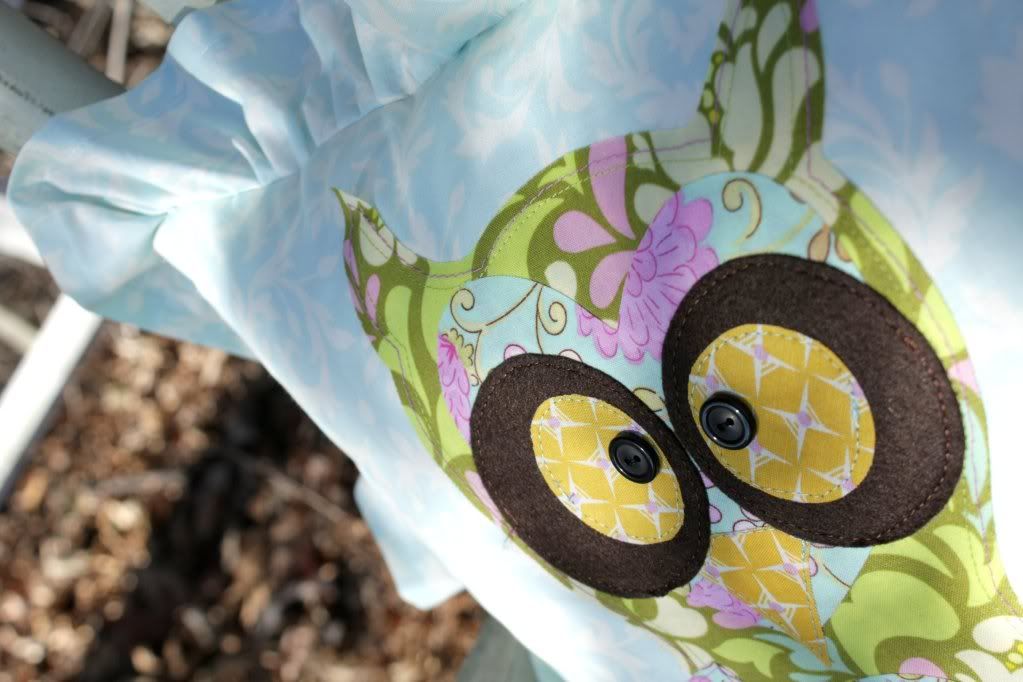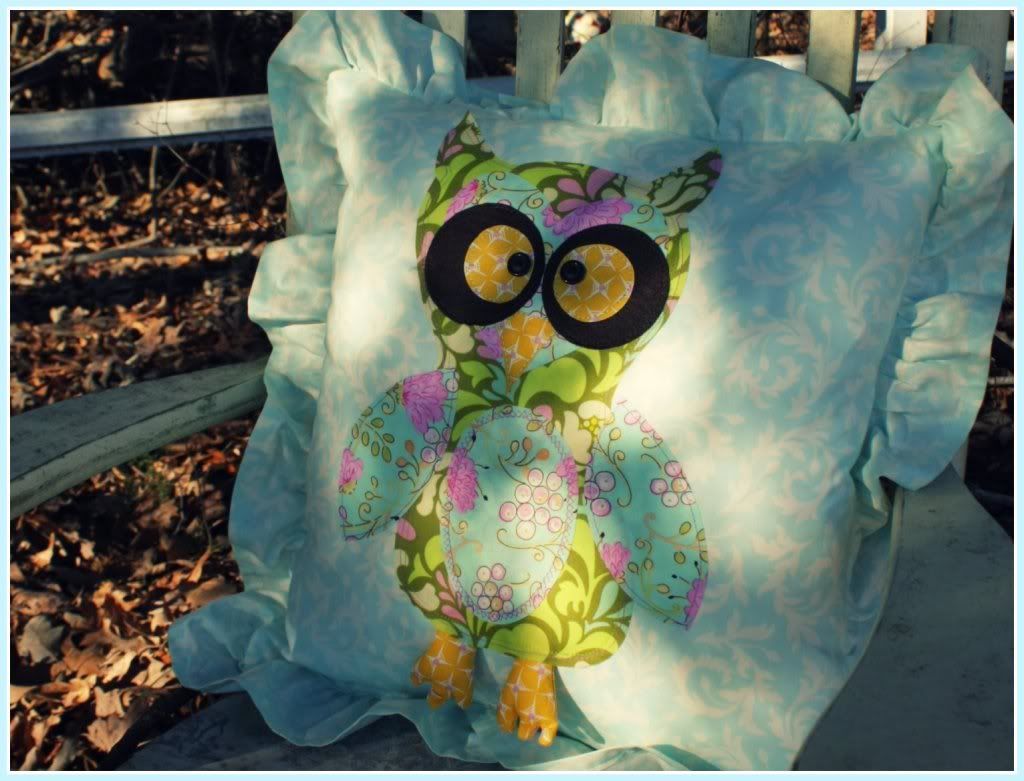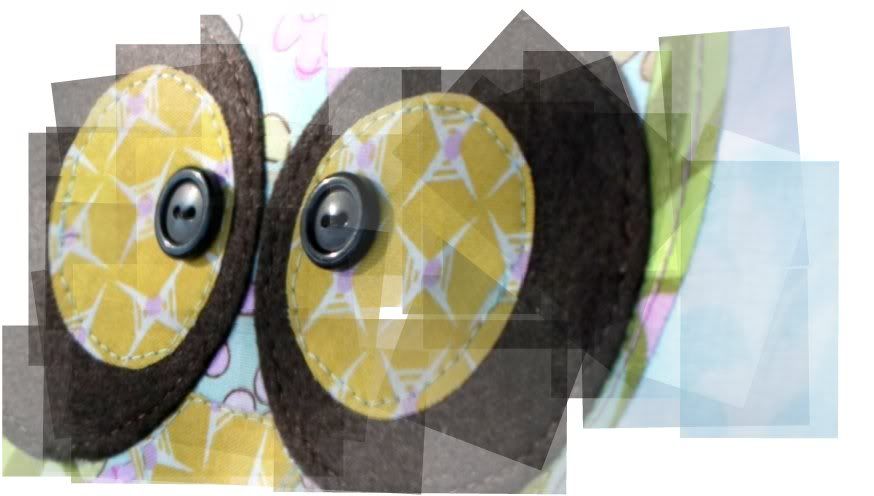 Have a "hooty hoo" kinda day!