I have gone through many phases over the course of my life.
In high school, I went through a phase where I would only wear boy clothes.
I couldn't stand for the jeans to come up over my belly button so I wore boy jeans.
After high school, I took off to Oxford Ms to attend college at the University of Ms...all in the name of "being different."
Although I ended up transferring to UT Knoxville, the experience at Ole Miss further enabled me to "be
different", for I saw things in that small town I didn't know existed.....like 18 year olds driving brand new
Mercedes.
After a year and a half, I decided it was time for something different so I transferred to the University of Tn,
Knoxville. Here I went through a phase where I would only wear polyester pants, white v-neck t-shirts and a
baseball cap--I was obsessed with being a hippie (well minus the baseball cap).
You see, I believe in order to be different, you must get out of your little bubble....you must seek it, anything
to get yourself out of your comfort zone, even if that means doing it alone.
The semester before I graduated, I convinced my mom to let me take a semester off of college and travel
overseas....alone.....to Australlia that is.....something a little different for a 20 year old girl. Ohhh me, did I
come back from this continent a little different......tongue ring is all I will say (oh and about 30 extra pounds).
I have always wanted to be different...whether it be my shoes, my clothes, my hair, my choice of college, my
vehicle, the color of my front proch etc....
I love challenges and being different is a challenge. It keeps me on my toes, always searching for unique ideas
and ways of doing things. It keeps me from being bored. My mind is constantly swirling.... it never stops. I
am always thinking of new things to try, new crafts to make, new clothes to design, new art to paint, new
furniture to build, new colors for my walls. So that's why I love what I am doing so well right now with the
Strawberry Patch. One day I might sew a shirt. The next day I may make a pillow. The next I might paint a
piece a furniture. Today I designed a new line of picture frames.
I found the neatest little guy who builds these frames for me and then I do painting and embellishing.
I will give you a little peak and tell me what you think.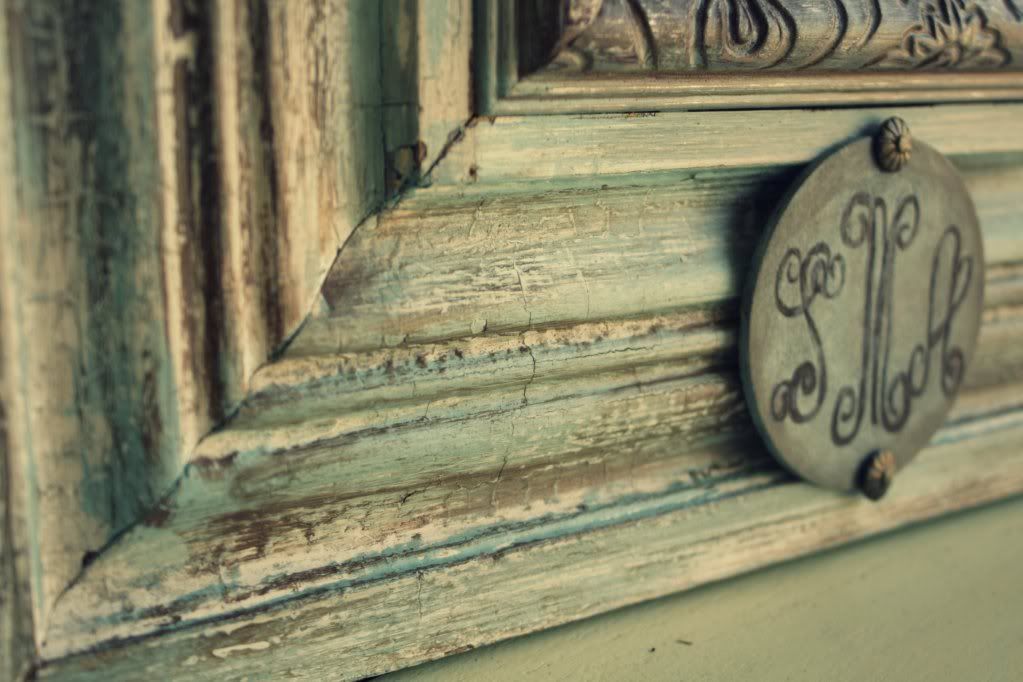 I hope you guys had a wonderful Christmas. I will leave you with a shot of my stockings I made a few years
ago. Another phase.
I bet I made and sold 40 of them in a little store in Hendersonville called One Man's
Treasure..... by far my favorite store ever. The former owner,
Traci Collins
, is one of my best friends today.
As you can tell, my inspiration for these stockings was from
Last but not least, a few pics from the holidays:
Chloe, my sister, my mom, stone and kailen








kissing my mom under the mistletoe










Kailen passed out on Christmas Eve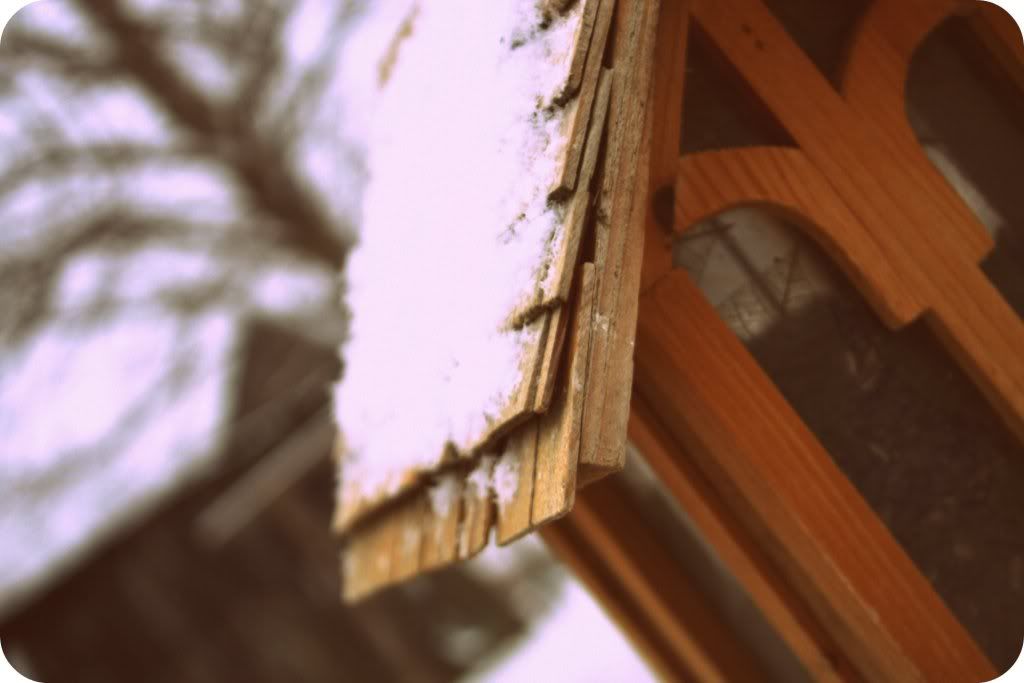 beautiful snow on Christmas Day